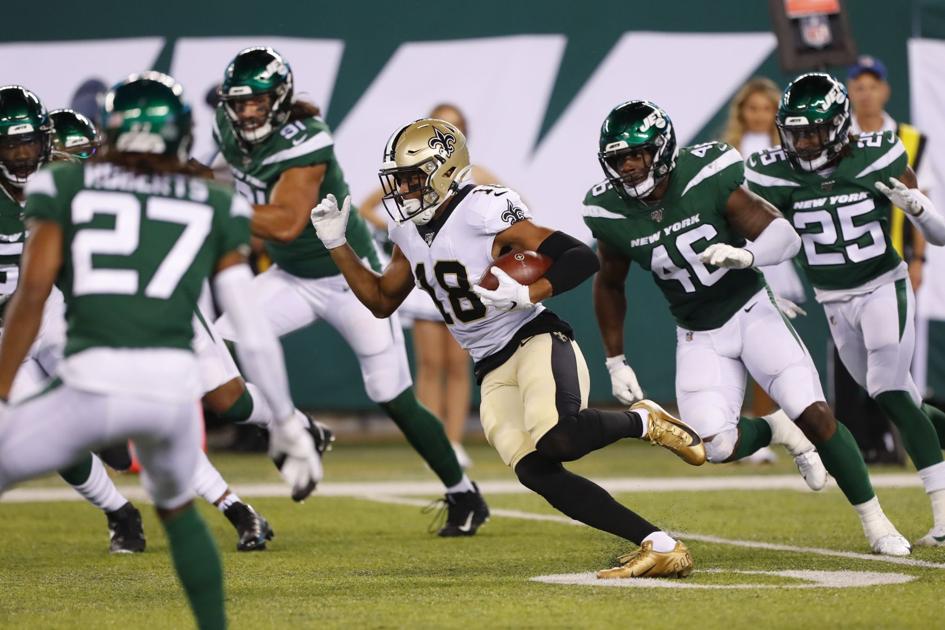 Nearly two months after going on the injured reserve, New Orleans Saints wide receiver Keith Kirkwood returned to practice.

Wednesday's practice was just a walkthrough, but No. 18 still cherished the opportunity.

"Being around football, that's what I missed most," Kirkwood said. "Just that atmosphere of practice, being around the guys, getting coached up on the details."

The Temple product found out on Tuesday that he was cleared to return to practice, saying...
Continue reading...