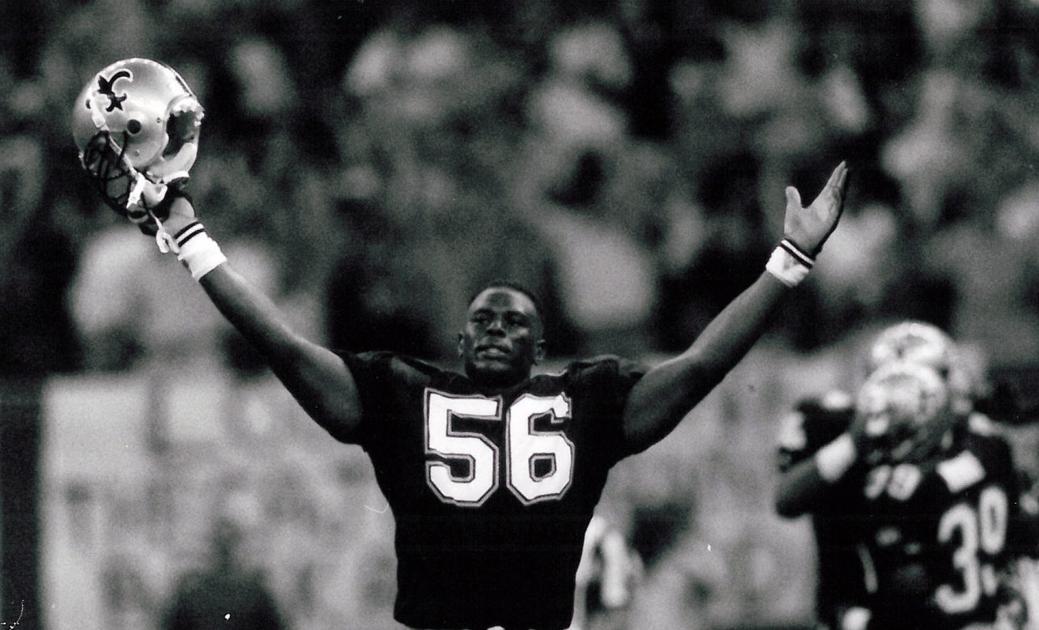 Could the New Orleans Saints snag a future Hall of Famer with the 28th overall pick? Or maybe at No. 60 a foundational player whose name will one day be a part of franchise lore?

Both outcomes are possible, if NFL draft history can be repeated.

The Saints are currently armed with eight picks in the 2021 draft, including four in the top 105. Let us (foolishly!) assume for this exercise that the Saints are going to keep each of those eight picks to ask this question: Who are some of the best players ever to be selected at pick Nos. 28, 60, 98, 105, 133, 218, 229 and 255?

To help answer...
Continue reading...