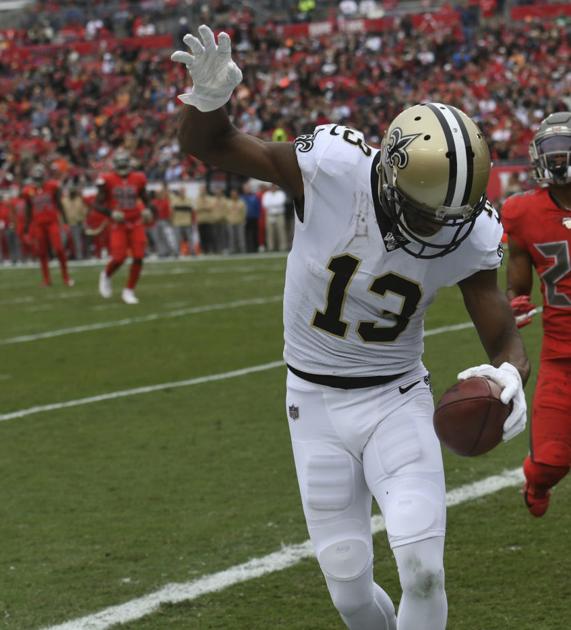 Michael Thomas has been by far the most productive receiver in the NFL this season.

But you wouldn't know it based on the early Pro Bowl voting by the fans.

Thomas, who leads the league in both receptions and receiving yards, isn't leading the NFC in the Pro Bowl fan voting at his position.

In fact, no Saints are leading at their respective position in the voting thus far.

Fan voting for the Pro Bowl concludes on Dec. 12 and can be done online on at...
Continue reading...