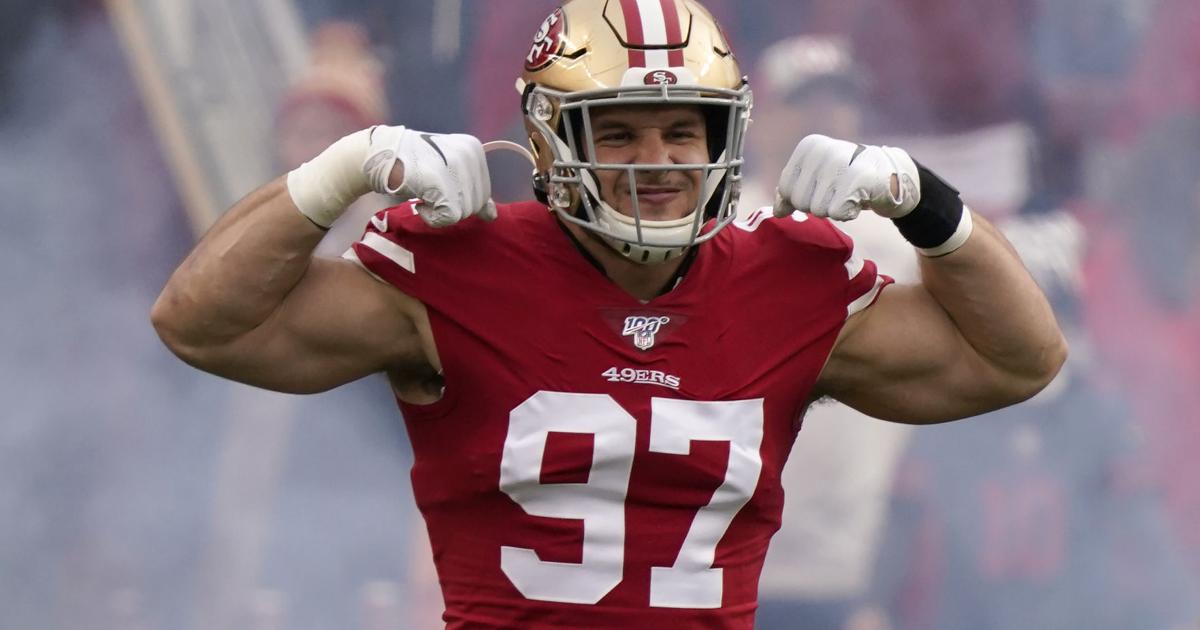 Lost in the controversy about the Dallas Cowboys' wild card loss last week is this potential consideration: Maybe, just maybe the San Francisco 49ers are good. Like really good.

This is a team that has now won five of its last six games, with its lone loss coming on a last-second field goal to the Titans in Tennessee, a team that just happens to be the top playoff seed in the AFC. In that span, the 49ers have beaten the Bengals, Rams and, now, the Cowboys on the road.

Instead of debating Mike McCarthy's coaching decisions and job security maybe more folks should notice the team on the...
Continue reading...