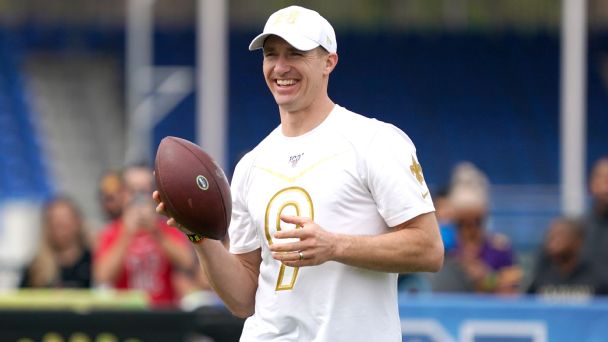 The NFL's best gather in Orlando, Florida, this week to play in Sunday's Pro Bowl at Camping World Stadium (ABC/ESPN, 3 p.m. ET). How do they see Super Bowl LIV playing out between the Kansas City Chiefs and San Francisco 49ers?

We asked 18 Pro Bowlers and a Legends captain to weigh in on who's going to win the big game. Not everyone went on record and chose a winner, but everyone offered a take. Here's what they said:

Tampa Bay Buccaneers linebacker

"The Niners...
Continue reading...