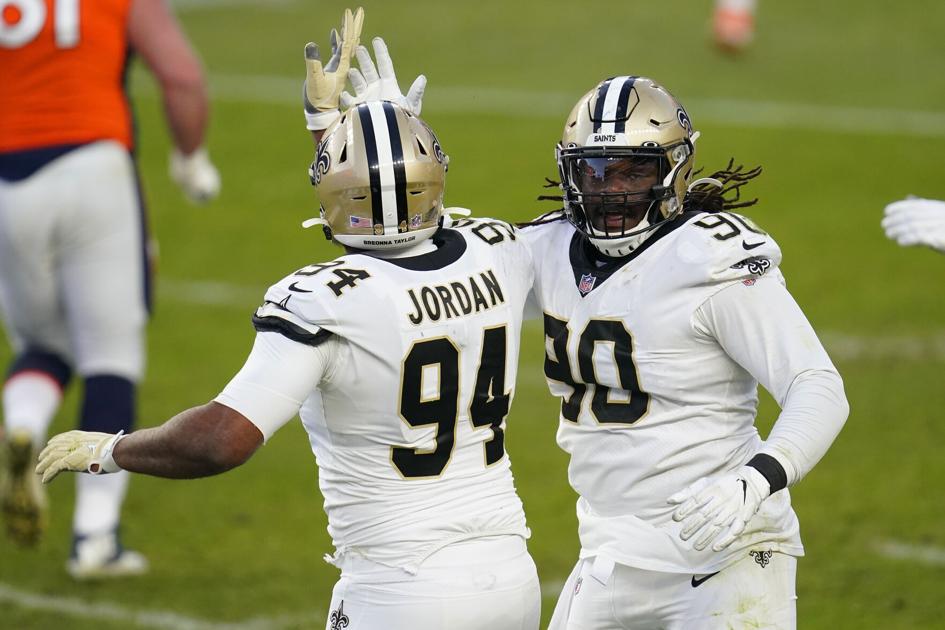 Being completely honest, I was not looking forward to watching this game a second time.

When watching it in person, there was not a ton of usable material from the New Orleans Saints' 31-3 win against the Denver Broncos. You might have heard, but the Broncos were playing someone who should have never had to play a game as an NFL quarterback, and that impacted the way the entire game was played.

But, friends and readers, diamonds are sometimes in the rough. Or, put another way, this game was not a complete waste of time.

We're going to mostly ignore the play of the quarterbacks and the...
Continue reading...