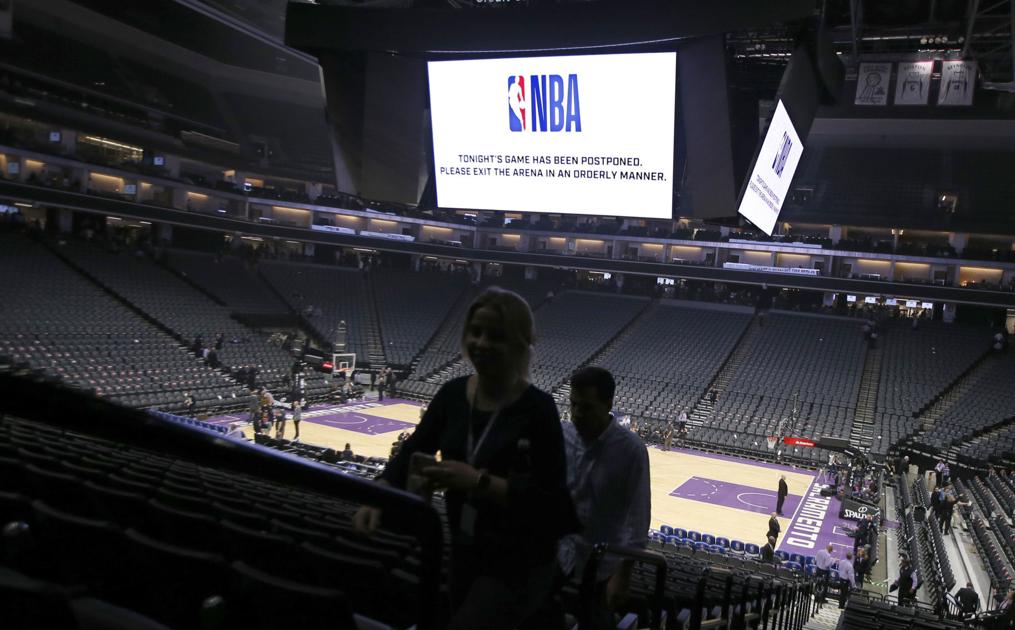 Christian Clark had taken his seat in the Golden 1 Center in Sacramento, California, ready for the Pelicans' second stop on a promising West Coast swing.

It turned out to be their last stop. It was everybody's last stop.

It was March 11, 2020.

As tipoff time neared, the news had spread: A few hundred miles away, Utah Jazz center Rudy Gobert had tested positive for the coronavirus, and their game in Oklahoma City was postponed. The NBA was shutting down.

Initially, the Pelicans and Kings were to play the NBA's final game before the shutdown. They then bailed altogether — and just like...
Continue reading...