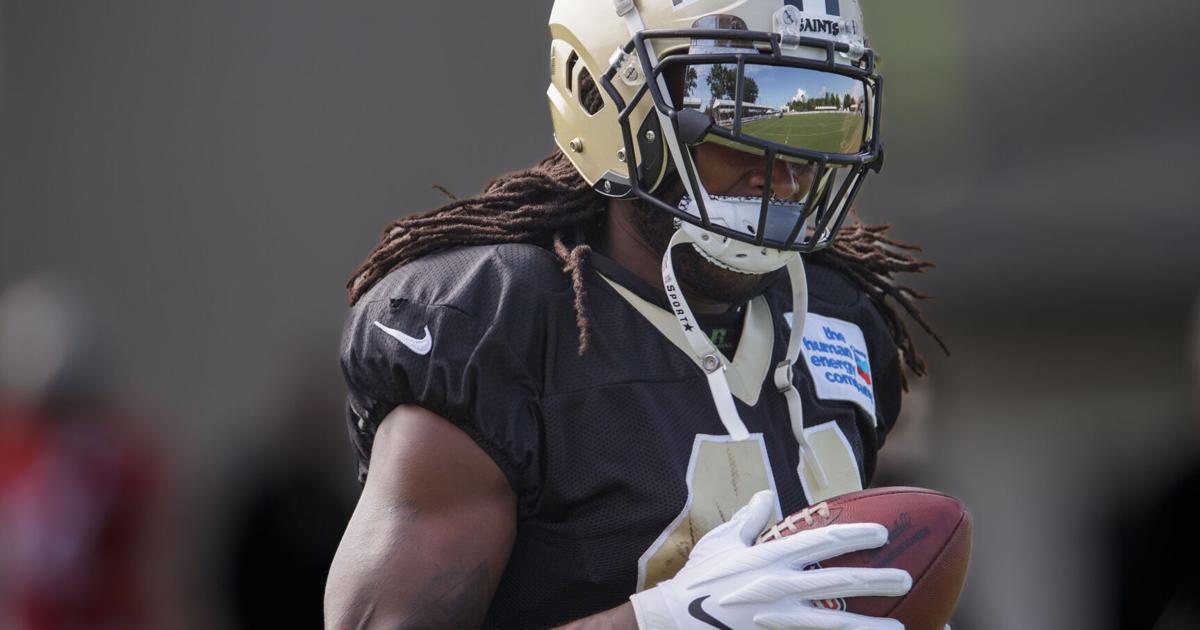 Alvin Kamara hasn't talked to the media since last season.

So we don't know his thoughts about the likely suspension he'll eventually have to face after his arrest for a felony battery charge for an incident in Las Vegas in February.

Neither do we know how he feels about playing his first season without Sean Payton.

Or his personal goals for what will be his sixth NFL season.

All we know is what we've seen in training camp: a guy practicing more like a hungry rookie competing for a roster spot than a guy who has already established himself as one of the top running backs in the NFL...
Continue reading...