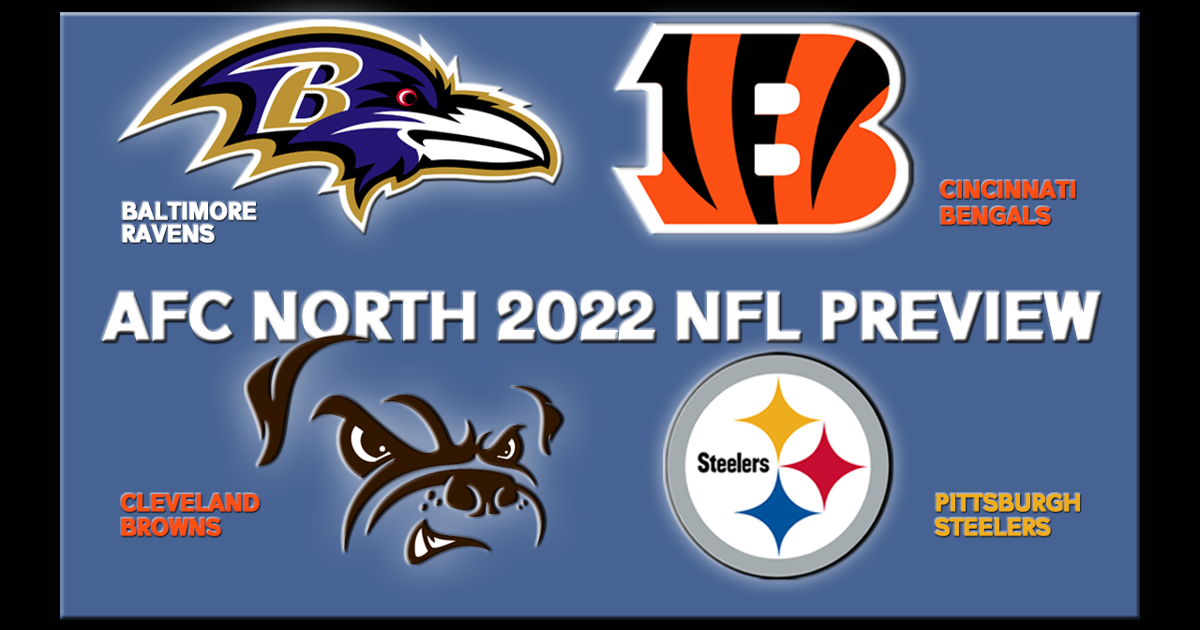 We are well into the second half of our NFL previews, having wrapped up the AFC North this past Friday. And on Tuesday, we move on to an interesting division with potential surprises and the NFC North.

Before we take a look at Chicago, Detroit, Green Bay and Minnesota, we go back and have one last peek at our predictions on win totals and fantasy outlooks for Baltimore, Cincinnati, Cleveland and Pittsburgh.

Below are our preview videos and links to all of our NFL preview content from the week of Aug. 9-12.

Each Tuesday, Wednesday, Thursday and Friday from July 12 through Sept. 2, we...
Continue reading...