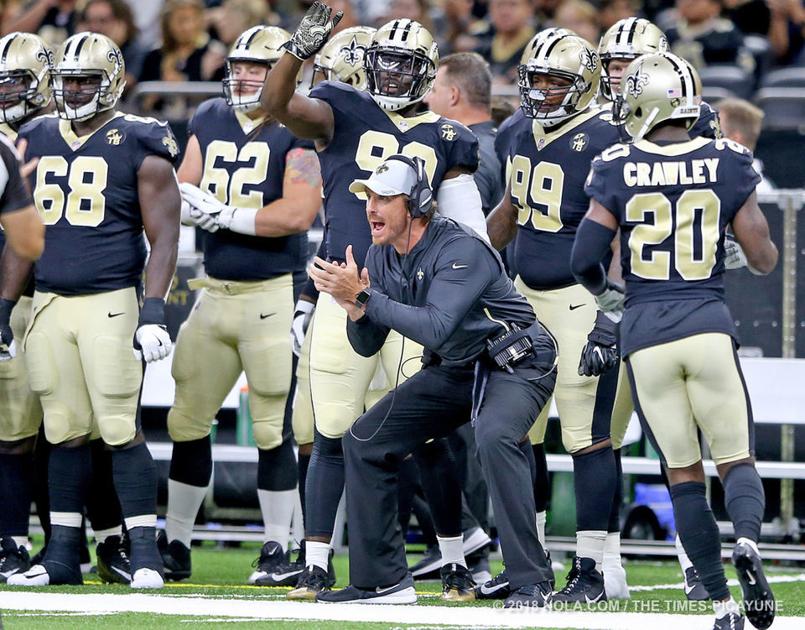 When LSU tried to hire Ryan Nielsen to be its defensive coordinator in January, the Saints defensive line coach was ready to take the job.

Nielsen, like most young coaches, was ambitious. He wanted what all career-oriented people want out of life: more responsibility; more money; more long-term security for himself and his family.

Nielsen played for Ed Orgeron at Southern California and was eager to join forces with his old coach and move up the ladder to become a first-time coordinator at the Power 5 level.

At the time, it seemed like a no-brainer move. LSU's defense was brimming with...
Continue reading...