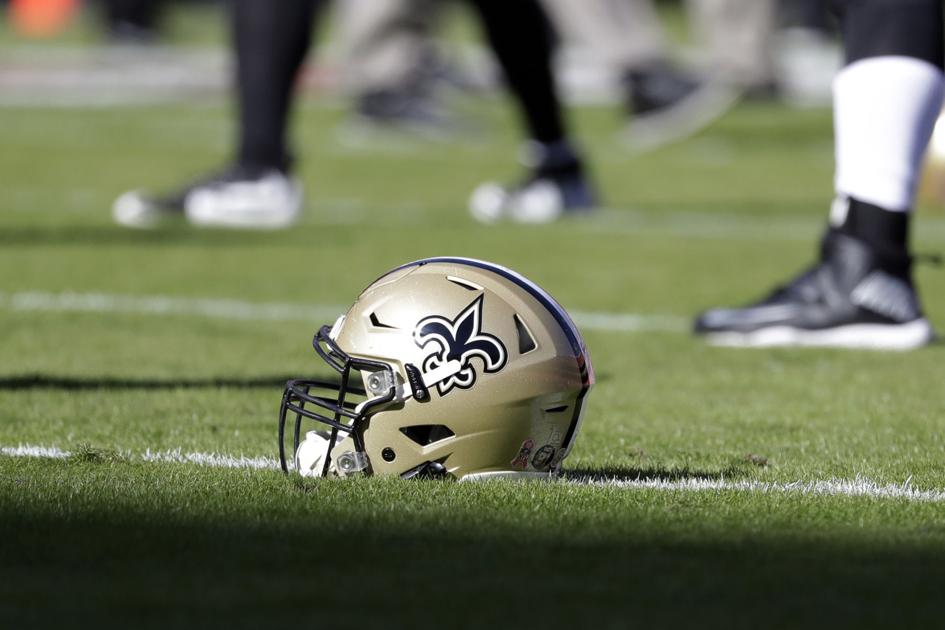 INDIANAPOLIS — After nearly four hours of deliberating, the NFL's player representatives voted in favor of sending the proposed collective bargaining agreement to the players as a whole on Wednesday.

The NFLPA announced the the news at nearly 1 a.m. CT.

Seventeen player reps voted for the CBA, while 14 voted against and one abstained, as reported by NFL Network's Tom Pelissero and ESPN's Dan Graziano. Because it did not pass by a two-thirds majority, the proposal...
Continue reading...