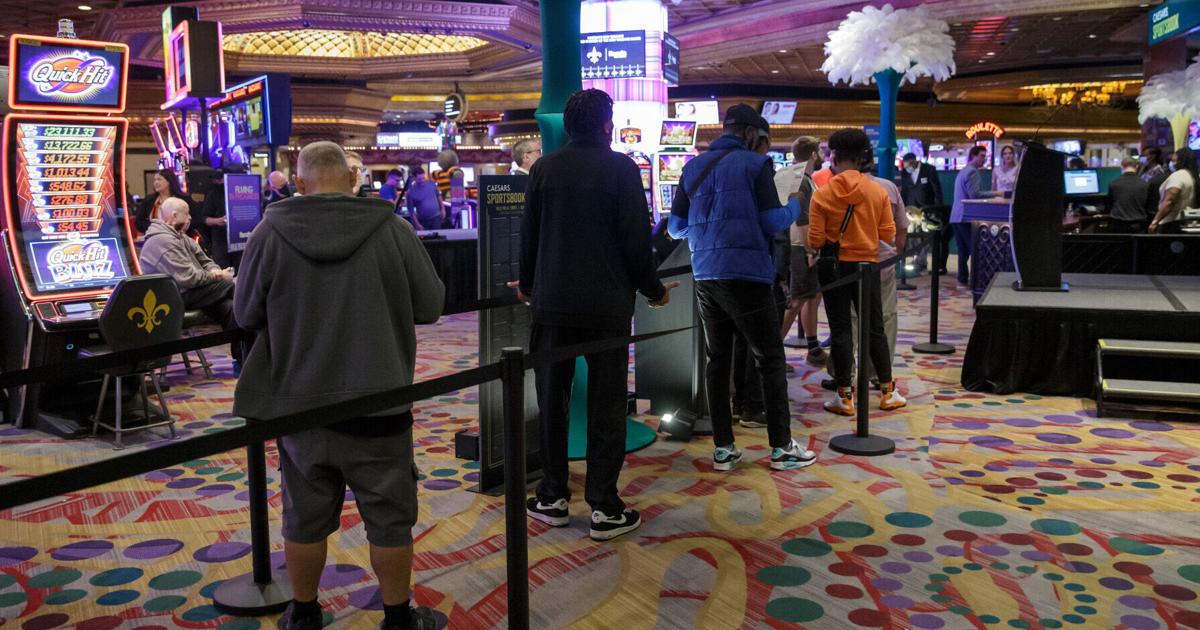 If this weekend of NFL betting is anything like the last, it will be a Sunday full of sweaty palms mixed in with a few prayers.

But imagine if you were holding lottery tickets of sorts. You may be asking, "What are you talking about Jim Derry?"

Although the mobile apps all go live Friday morning in Louisiana, one could have gone to Mississippi before the season or to Harrah's New Orleans around Halloween and placed some future bets that could have you resting on the couch just hoping for a good game and not caring what the final outcome might be.

Had one placed bets in the right places...
Continue reading...