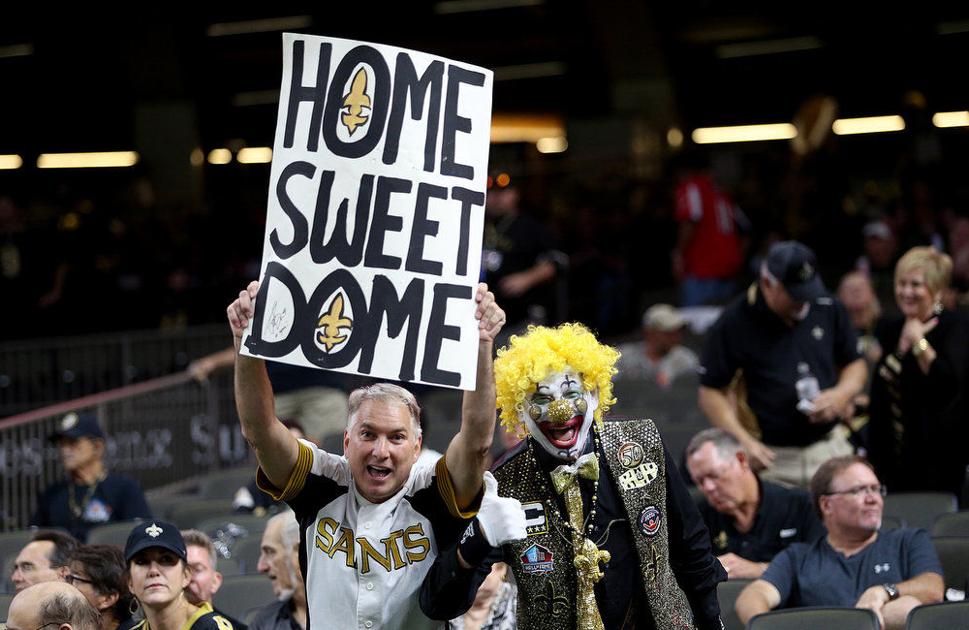 Just over 70,000 screaming fans crammed into what was then the Louisiana Superdome on Sept. 25, 2006 as the Saints marched in for their "Domecoming" after the devastation of Hurricane Katrina.

On April 6, 2020 and nearly 14 years later, more than 70,000 New Orleans homes united again for that game -- from a distance -- across a city shut down by the coronavirus pandemic.

According to local ratings data provided by WWL-TV, the re-airing of that Week 3 Monday Night...
Continue reading...