Jeff Duncan: Like it or not, Roger Goodell has built the NFL into a Goliath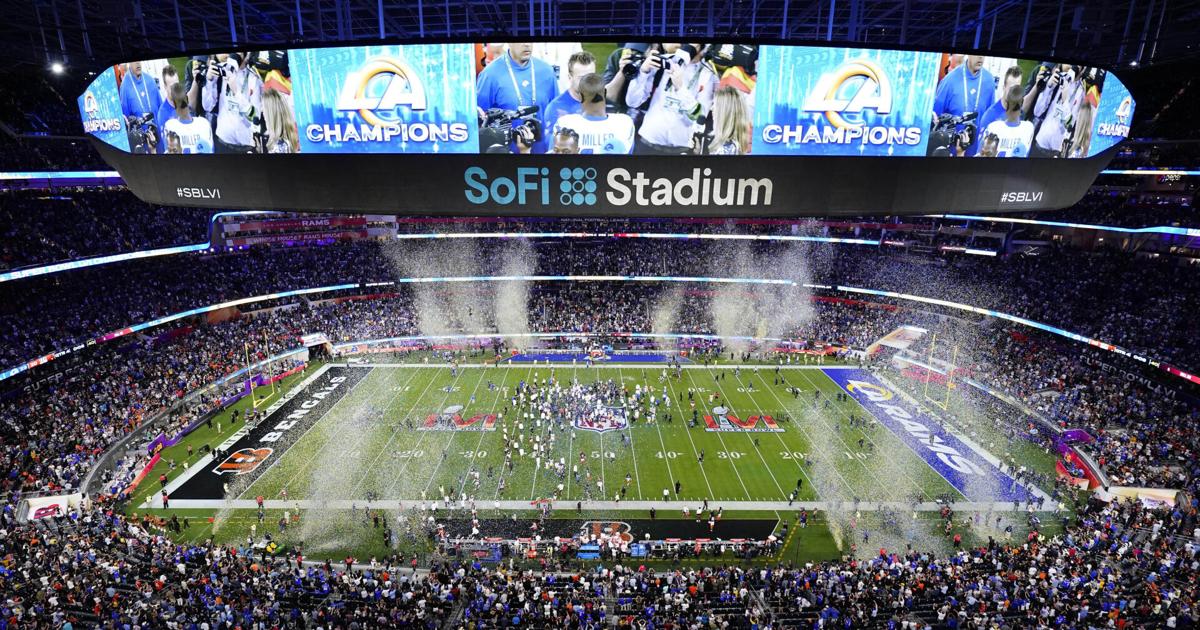 No matter what you think of Roger Goodell, there's no denying the job he's done.
Seventeen years into his reign as commissioner, he's built the NFL into a Goliath. The league has never been bigger, better or more popular.
Don't this so?
Just flip on your television or scroll through your cell phone and check out the news cycle. It's the NFL's world. The other sports are just living in it.
This offseason has served as validation of the dynastic handywork Goodell and league executives have done in their quest for world domination.
It's mid-March, six months from the start of the 2023...
Continue reading...