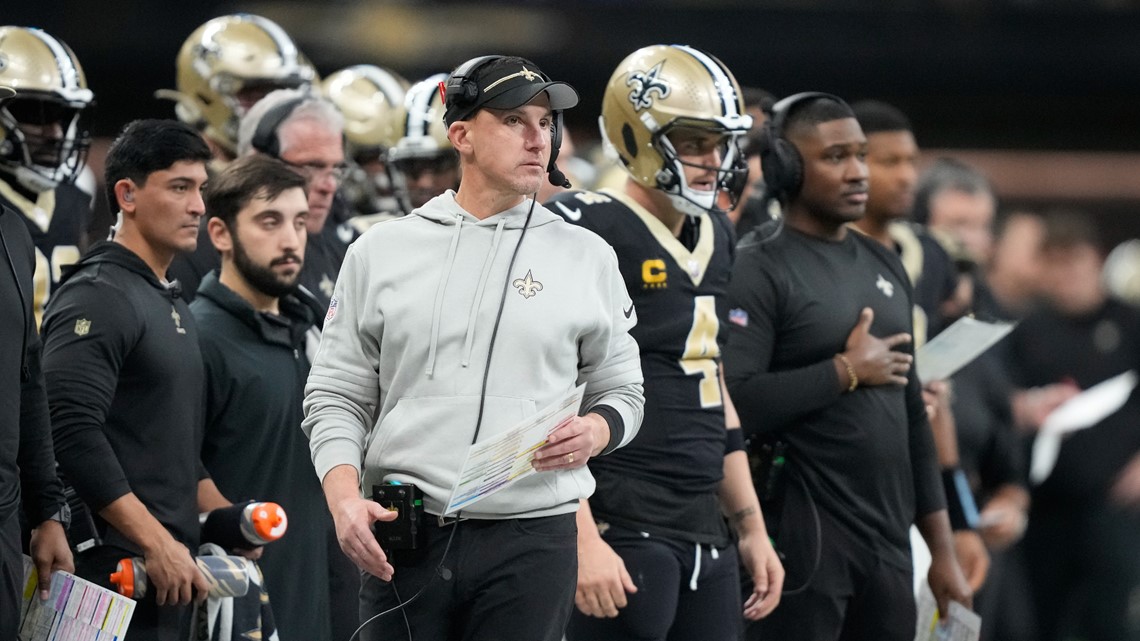 NEW ORLEANS — In so many ways, the 2023 Saints are just so frustrating.

They seem so close to being a pretty good team but getting over the hump has just been so difficult

The Saints are now 5-7 and five of those losses have come by one score. Eight points are less..

Sunday against the Lions is the latest frustrating example. We're going to talk mainly about the big picture.

Let's start our 4 Takeaways.

Do you know what didn't matter in this game?

The Saints were 4-4 scoring touchdowns in the red zone. That kept 'em close but it wasn't enough.

They out-gained the Lions overall...
Continue reading...