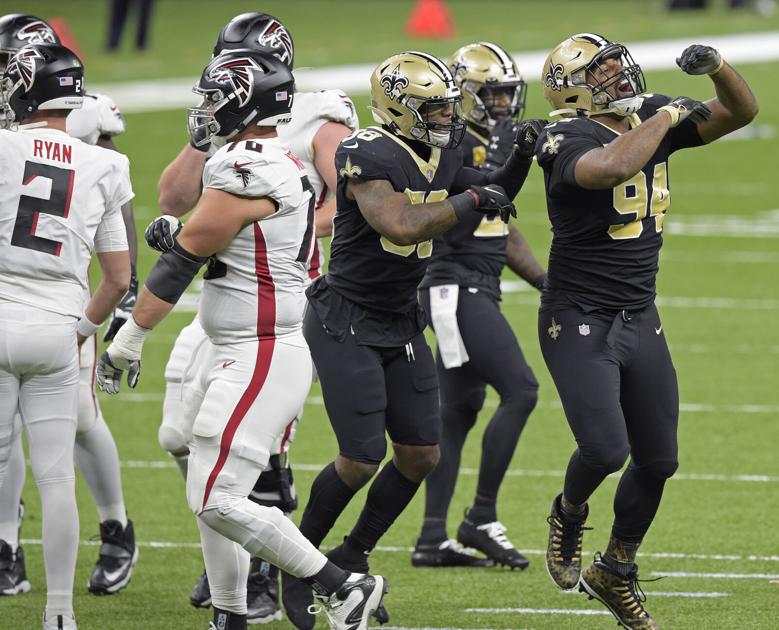 A year and change into his career, Atlanta Falcons right tackle Kaleb McGary has probably seen enough of New Orleans Saints defensive end Cameron Jordan.

The Falcons might've had Jordan in mind when they selected McGary with the No. 31 pick of the 2019 draft. But they've gone head-to-head three times now, and the last two resulted in seven more sacks added to Jordan's career ledger — four on Thanksgiving last year, three earlier this season.

At least McGary can take solace in knowing he is not alone when it comes to Falcons offensive linemen having no-good, very bad days against the...
Continue reading...