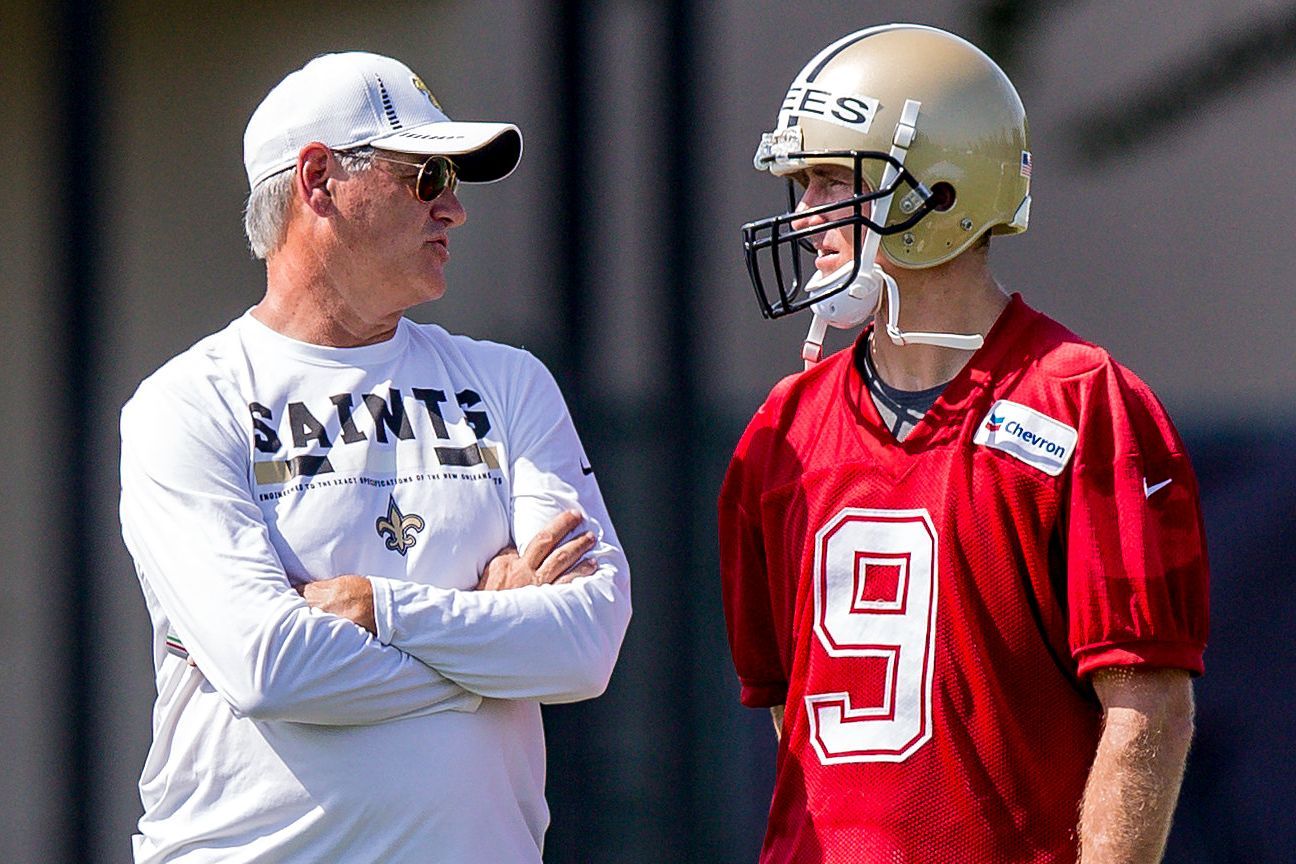 MOBILE, Ala. -- General manager Mickey Loomis acknowledged this will be a "daunting" offseason for the New Orleans Saints, who will likely need to replace Drew Brees at quarterback and could be close to $100 million over the salary cap.

But Loomis made it clear that the Saints aren't going into rebuilding mode after winning the past four NFC South championships.

"Listen, we've got a great roster. And I can't foresee a circumstance where we're not gonna say, 'Man, we're gonna do everything we can to win -- win now and compete for a championship,'" Loomis said during a videoconference with...
Continue reading...