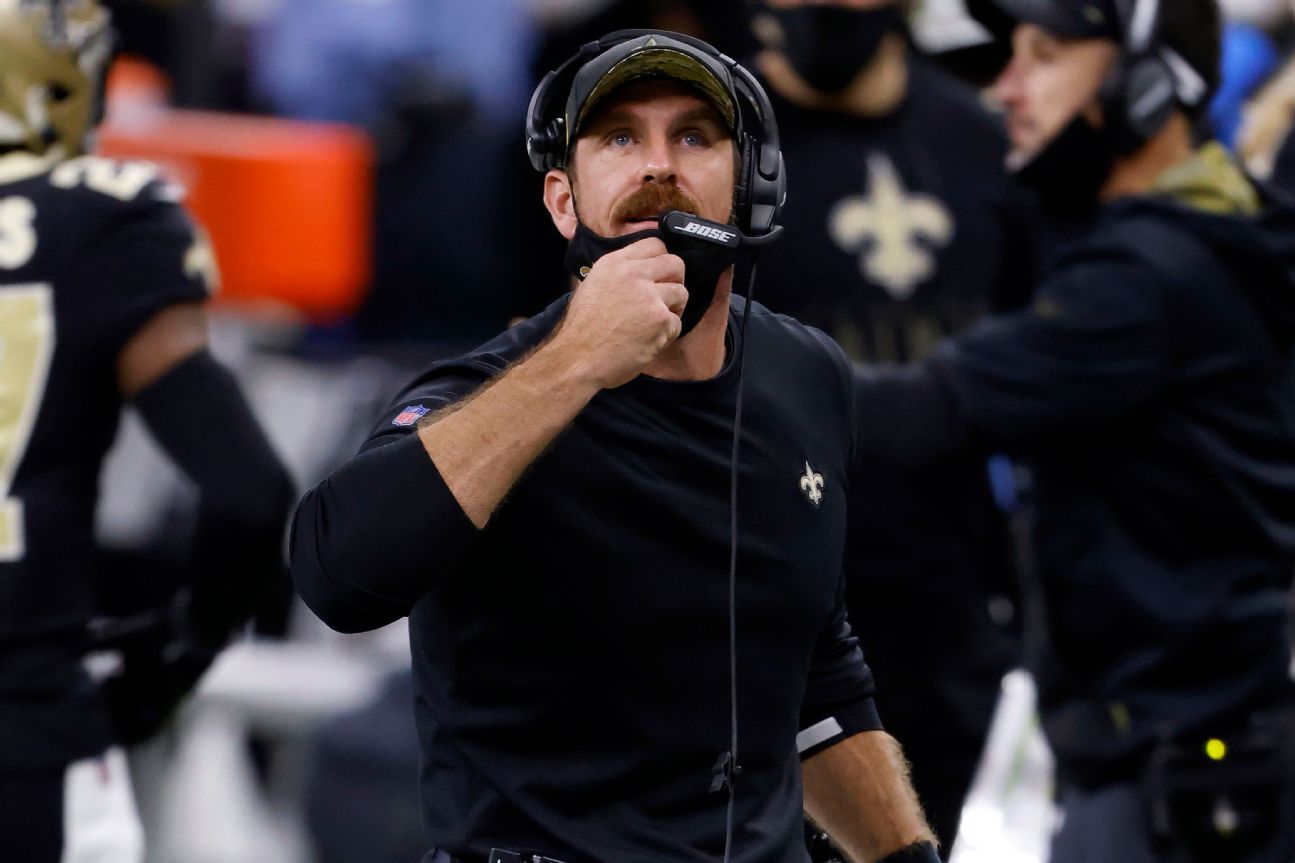 Defensive line coach Ryan Nielsen is staying with the New Orleans Saints after getting a promotion to assistant head coach rather than becoming the defensive coordinator at LSU, sources told ESPN on Tuesday.

Nielsen has received a new three-year contract with the Saints and will replace Dan Campbell, who left to become head coach of the Detroit Lions, as the assistant head coach while continuing to coach the defensive line under Sean Payton, a source told ESPN.

Nielsen, who played under LSU coach Ed Orgeron and worked under Orgeron at Ole Miss, had emerged as the top candidate for the...
Continue reading...