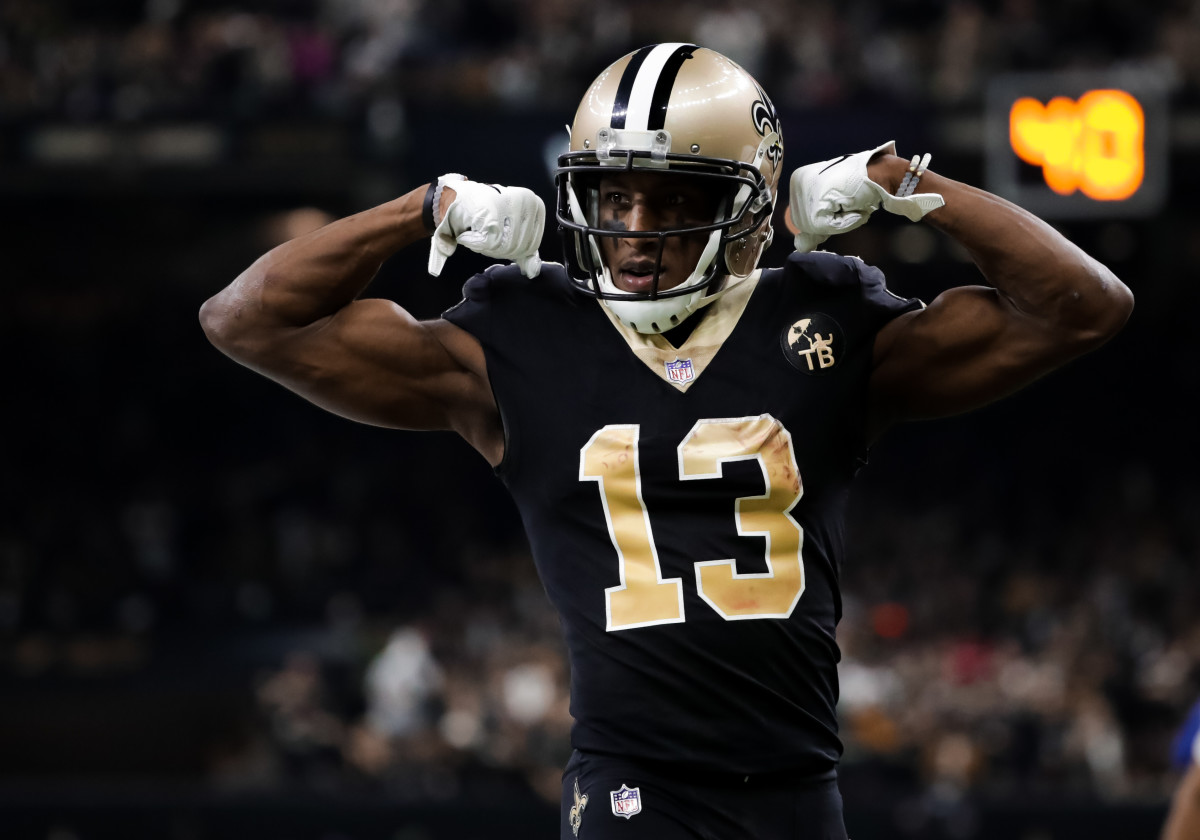 The New Orleans Saints have played through a flurry of injuries before limping into the bye at 3-2. Fortunately this week, New Orleans had key players returning from injured reserve. Then again, one player may still be a couple of weeks away from practicing and could help boost the struggling Saints offense — that player is, Michael Thomas.

Since the beginning of Saints Training Camp, the All-Pro wide receiver has been out of the lineup after a June ankle surgery to repair the torn ligaments from Week 1 in the 2020 season.

When Thomas returns, can he increase the production of an...
Continue reading...