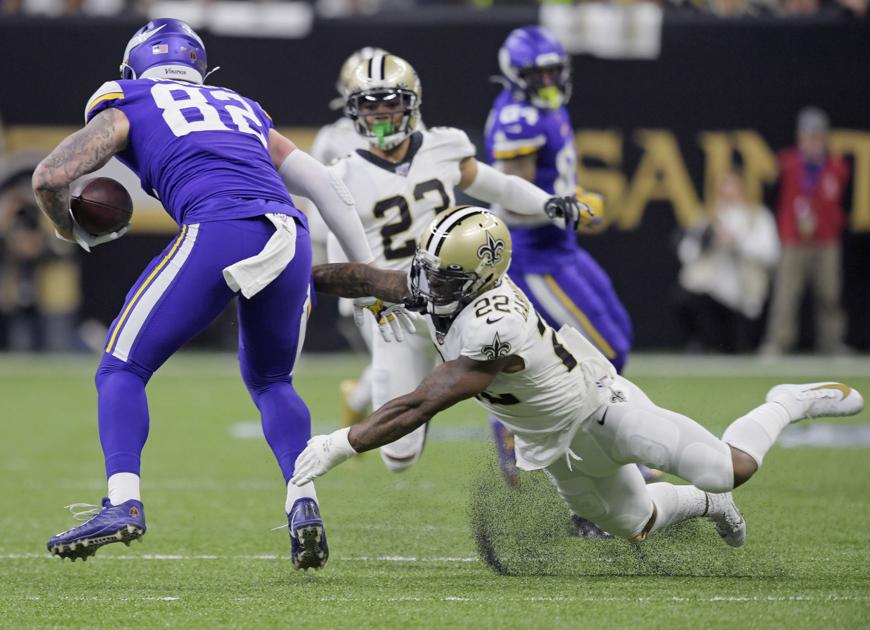 INDIANAPOLIS — As things currently stand, the New Orleans Saints possess five selections in the 2020 NFL draft, starting with the No. 24 overall pick.

Will it stay that way, though? Judging by the organization's history, it likely won't. The real interesting question is whether this is a year New Orleans bucks its own tradition.

The Saints have been active and aggressive when it comes to trading picks during general manager Mickey Loomis' tenure, and that has...
Continue reading...