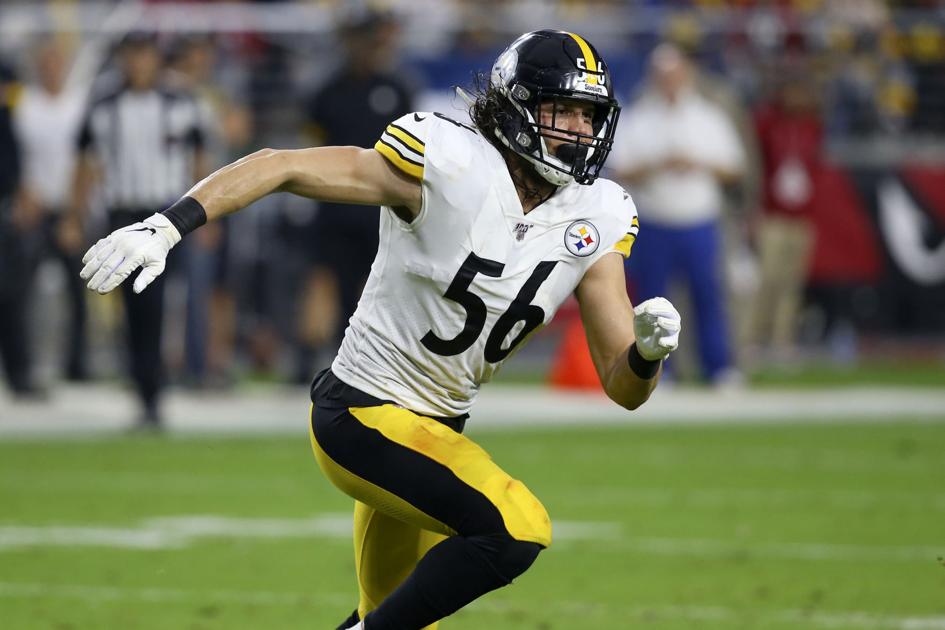 Anthony Chickillo was looking for a fresh start after spending his first five seasons with the Pittsburgh Steelers, but he also hoped his new destination would hit some important qualifiers.

He believes he found that with the New Orleans Saints, with whom he signed a one-year contract that became official on the NFL transaction wire Tuesday.

"I couldn't ask for a better organization with a better head coach, a better team, a better quarterback," Chickillo said in a video teleconference with reporters Tuesday. "... I wanted to be a part of a winning organization...
Continue reading...