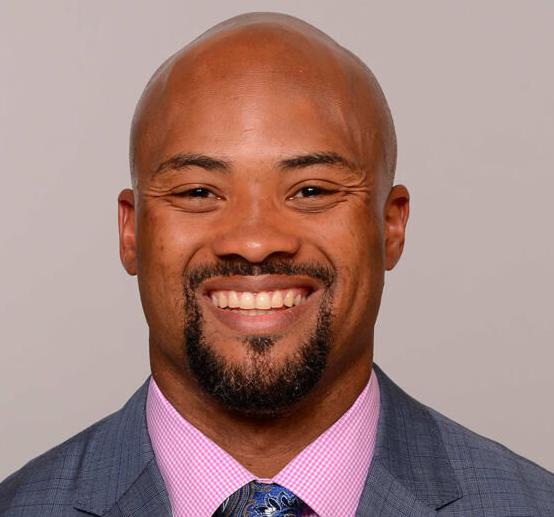 Terry Fontenot finished dead last that day.

But the way Fontenot handled that one-mile race as an eighth grader also explains how he eventually landed one of the most powerful positions in the NFL.

Fontenot didn't look at all of the runners who crossed the finish line before him.

Instead, he looked down at his watch and said this: "I bettered my time."

"That's the type of person he has always been," said Jacquetta Fontenot, Terry's mom. "He never worries about what everyone else around him is doing. He always kept his eyes focused on what he could do to make himself better."

That's...
Continue reading...