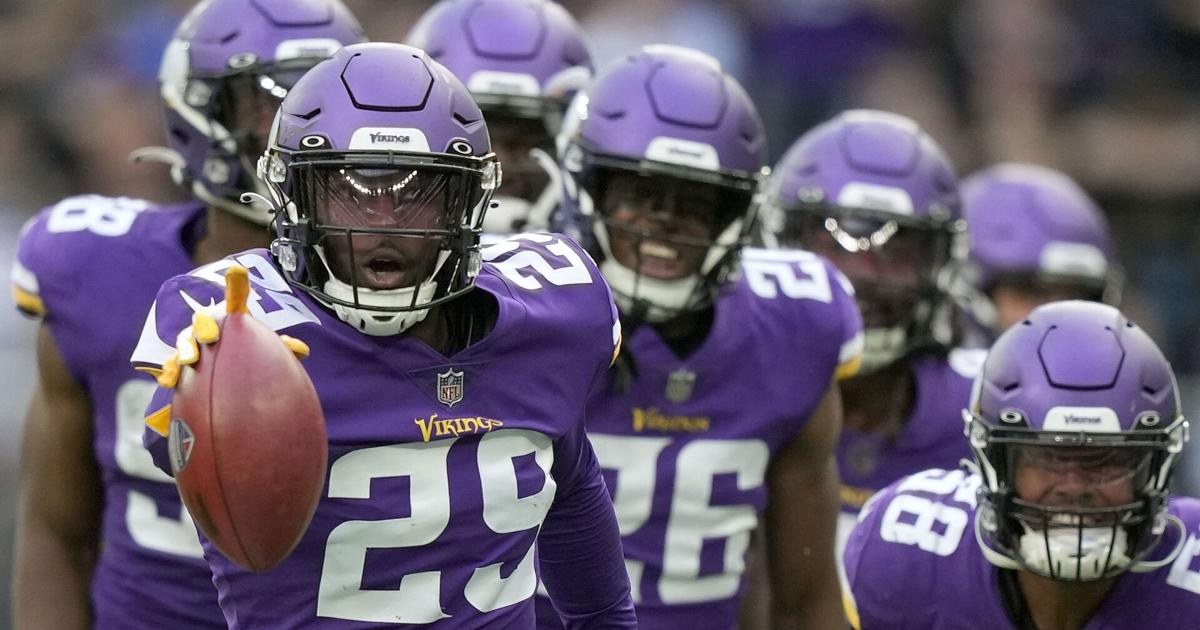 Four games into the season, and we now have a fair sample size of what teams really are. If a team is ranked 30th in defense heading into the second week of October, they're probably not going to jump into the top half this season.

Conversely, if a team has been a surprise on the offensive side of the ball and is ranked significantly higher than where one might have expected, barring injury, a bettor needs to adjust their predictions.

At the same time, linesmakers already have begun to adjust (and overcorrect). Hence, I find some of the best values on the board to come this time of year...
Continue reading...