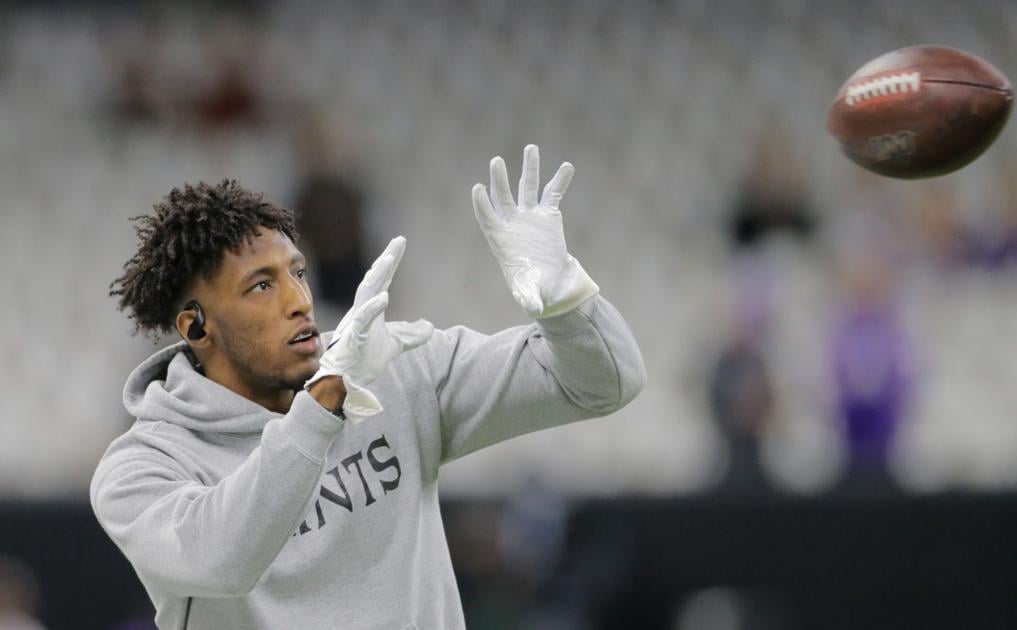 The video that surfaced Thursday evening featuring a handful of the NFL's brightest young stars demanding the NFL to take seriously their protest against systemic racism was New Orleans Saints receiver Michael Thomas' idea, according to multiple reports.

Thomas leads the video off by saying, "It's been 10 days since George Floyd was brutally murdered," and the video then cycles through several other prominent NFL players reading a collective statement.

According a TMZ report, Thomas organized the video after quarterback Drew Brees stated he would "never agree...
Continue reading...