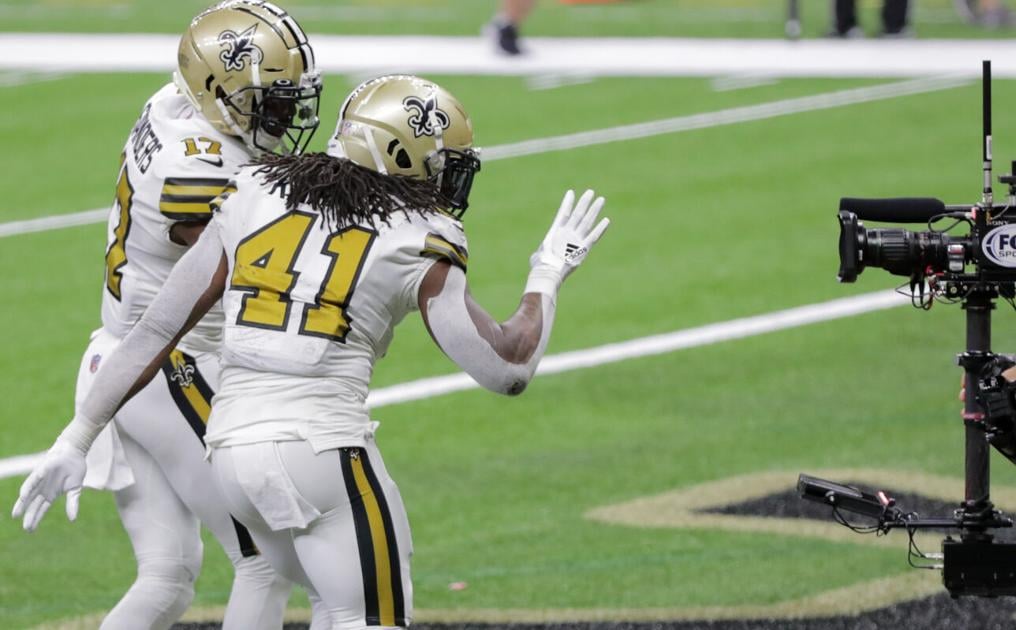 Alvin Kamara bought some chicken wings after landing his rookie signing bonus from the New Orleans Saints. But that's it, he hasn't spent a dime of that money since.

And that's true of all the star running back's football money over his four seasons in the NFL, despite signing a lucrative, $75 million extension before the 2020 season.

So how does the 25-year-old fund his far-from-overstated lifestyle? Endorsement money, as he explained to host Andrew Hawkins on a recent episode of Uninterrupted's show "Kneading Dough."

"So, OK, boom. I get drafted, the numbers start coming like signing...
Continue reading...