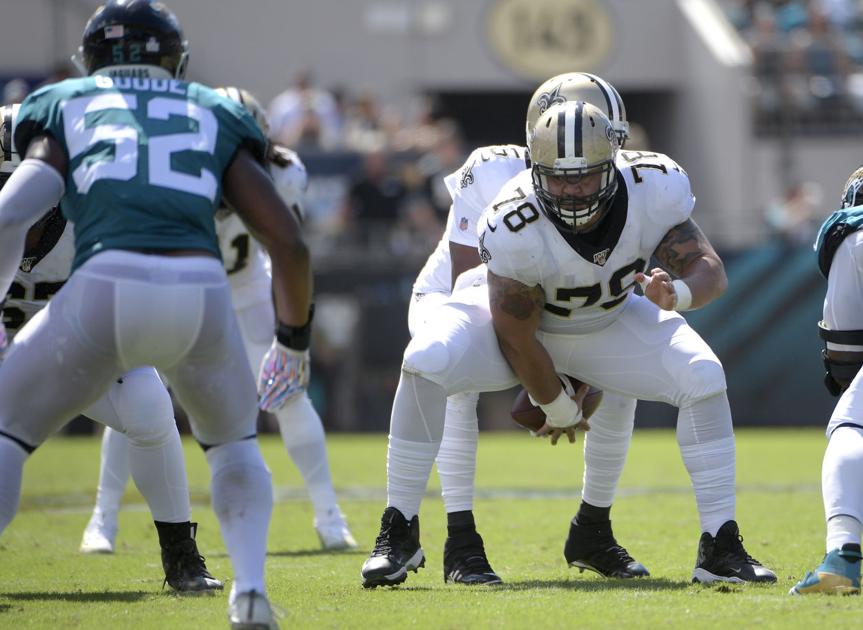 Count New Orleans Saints offensive lineman Erik McCoy as one who is finding the bright side in being cooped up at home.

He and his wife, Bianca McCoy, got their wedding day and honeymoon off without a hitch just before things started closing down, and they have relished the time this has afforded them to spend with each other in their newlywed phase.

McCoy is using this time to add skills to his repertoire, both in the kitchen and on the field. He hopes others are able to find some of the same bright side he and his wife have during these strange times.

The New...
Continue reading...