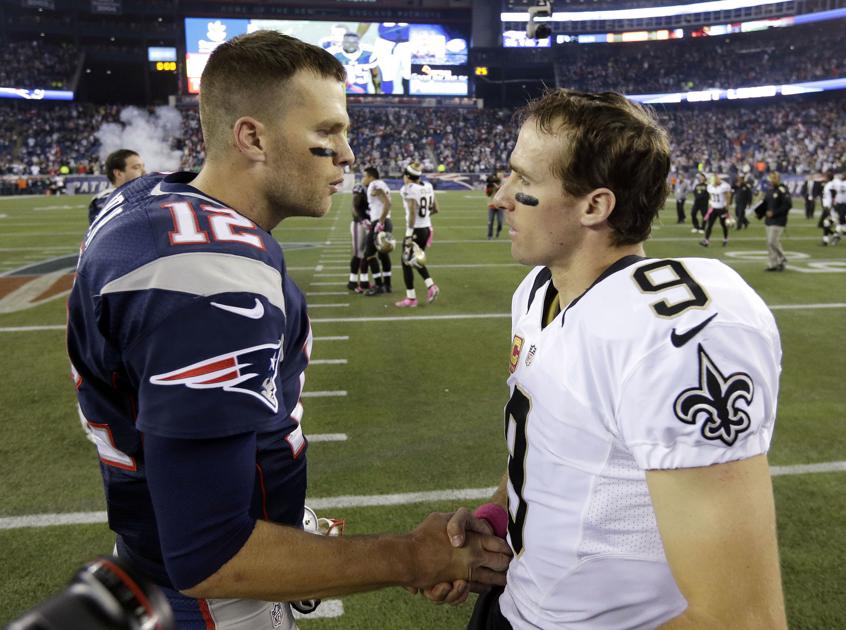 Some of the most zealous moments in the New Orleans Saints facility have not occurred on the practice fields, but upon the approximately nine-foot long, five-foot wide table that until this season held a place of prominence inside the locker room.

Prior to its removal at some point this season, the pingpong table was where the Saints competitors gathered to assert the dominance of their skill, and perhaps none were more assertive than Drew Brees and his distinct playing style.

"He's all forehand — all power, no finesse, no spin, nothing," Terron Armstead said.

Armstead has been in a...
Continue reading...