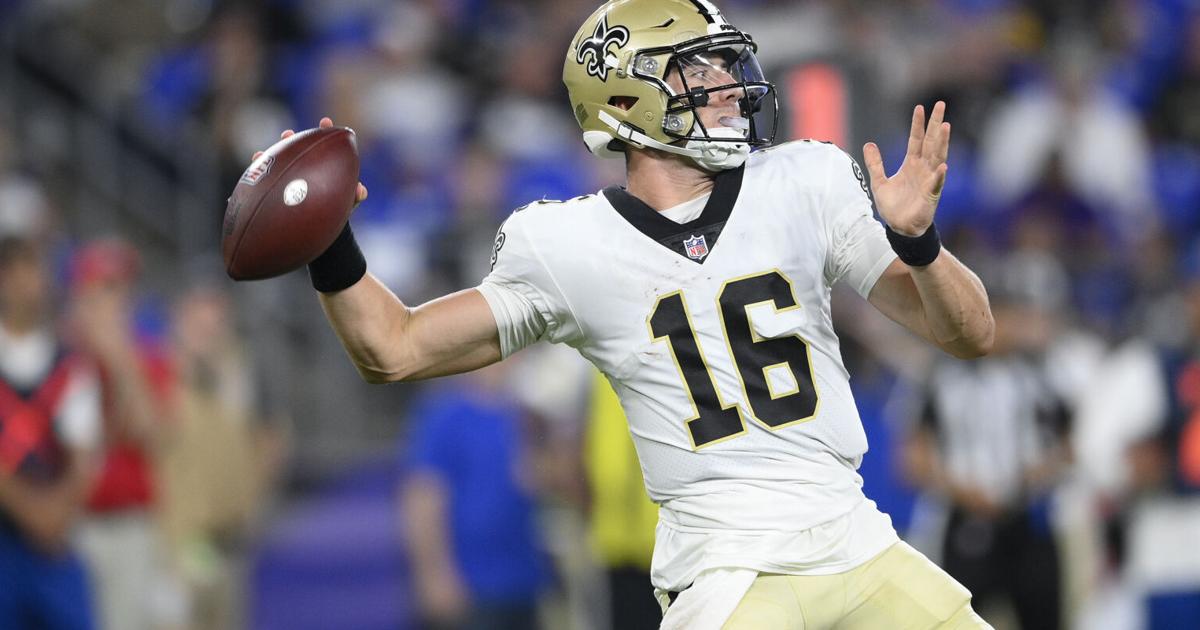 Ian Book's chances of receiving playing time during his rookie season with the Saints have increased as injuries have piled up at quarterback.

Jameis Winston is out for the season with a knee injury and Taysom Hill is dealing with a banged up finger on his throwing hand. Sean Payton has apparently decided to move on from the Trevor Siemian experiment.

Whether Book actually takes the field this season for the Saints remains to be seen, but the likelihood of him seeing snaps this season increases by the week.

Here are five things you should know about Book, who was a fourth-round...
Continue reading...