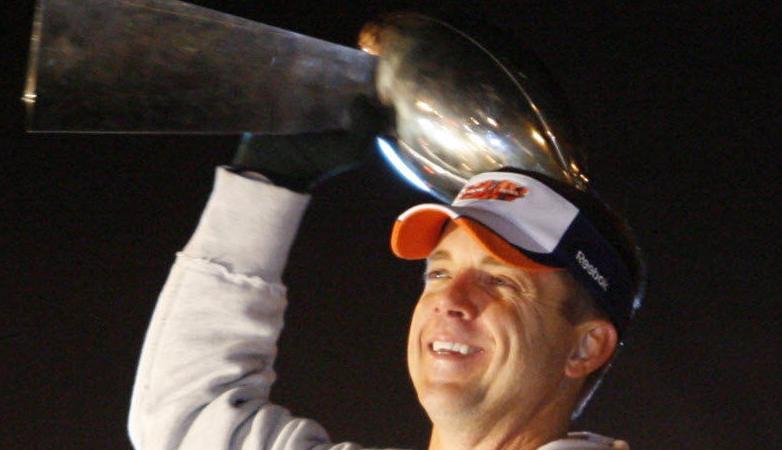 Sean Payton has lived in New Orleans going on 15 years now. That doesn't make him a native, but he sure does have a good understanding of what makes the city unlike others.

In a recent WWL Radio appearance, former Saints quarterback Bobby Hebert asked Payton to describe the Mardi Gras (or Carnival) season in his own words.

And Payton nailed it.

"I think that (Mardi Gras) is the one thing in this city that unites this town more than anything else," he said. "And it...
Continue reading...