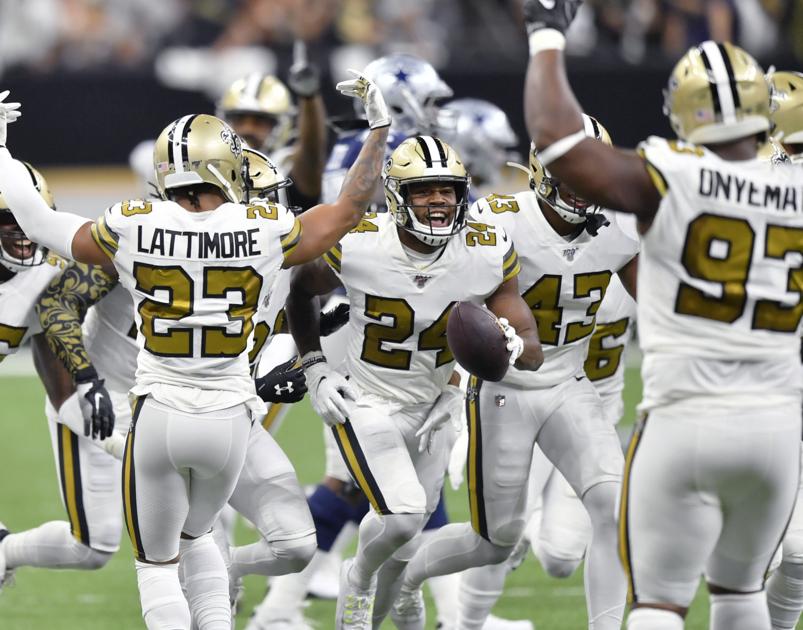 Welcome back to The Times-Picayune | New Orleans Advocate's Saints mailbag.
Every week I hand pick a few questions for my Twitter mentions and emails to attempt to satisfy y'alls Saints curiosities.
Additionally, I'll answer one off-the-beat question each week.
If you want your weekly question included in my weekly mailbag, send them to me on Twitter at @Amie_Just or email them my way at
ajust@theadvocate.com
.
Here are some questions you asked about the Saints...
Continue reading...