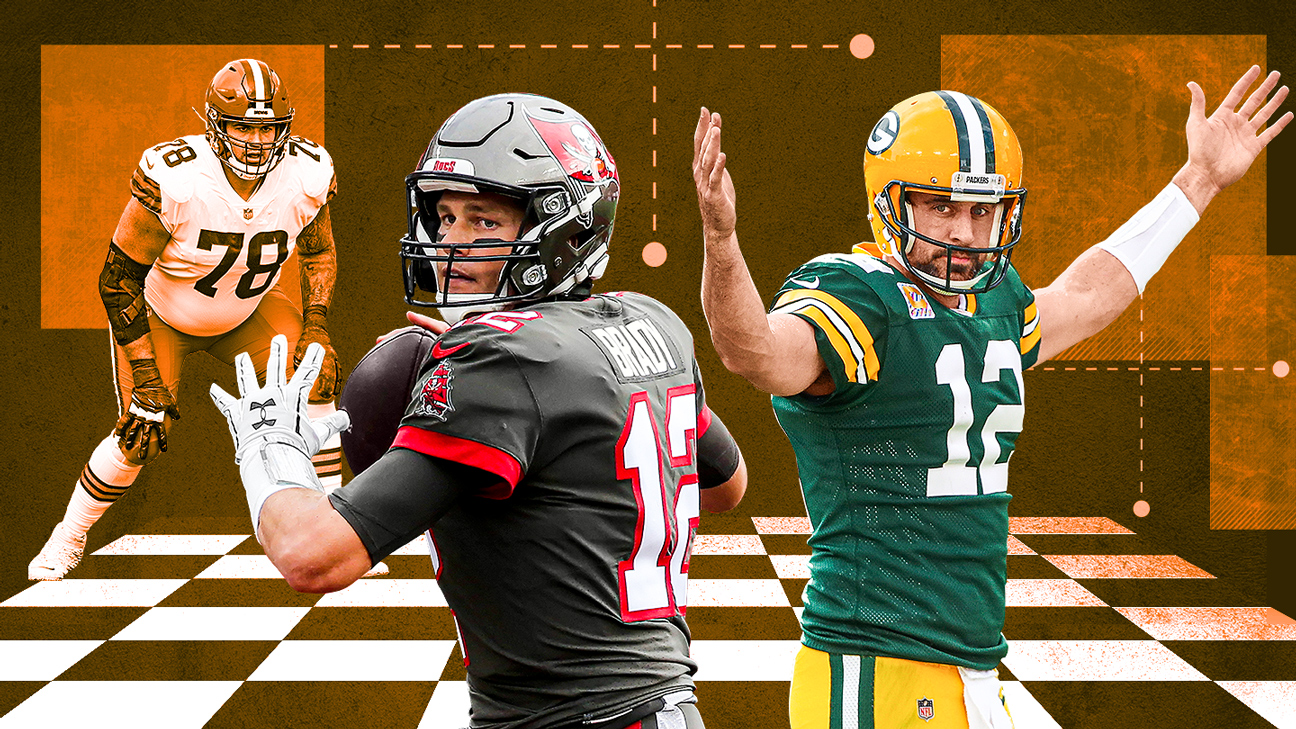 If an NFL team has made it this far in the 2020 NFL playoffs, then it's safe to say the organization has made more good decisions than bad. But for each of the remaining eight teams in this weekend's games, there's one change that played a much bigger role in its success than any other.

From restoring a future Hall of Fame quarterback to an MVP level to adding a game-breaking receiver to a once-conservative offense to transforming a team and culture with the signing of the GOAT, these eight teams' decisions have paid off.

NFL Nation reporters identified the most influential change each...
Continue reading...