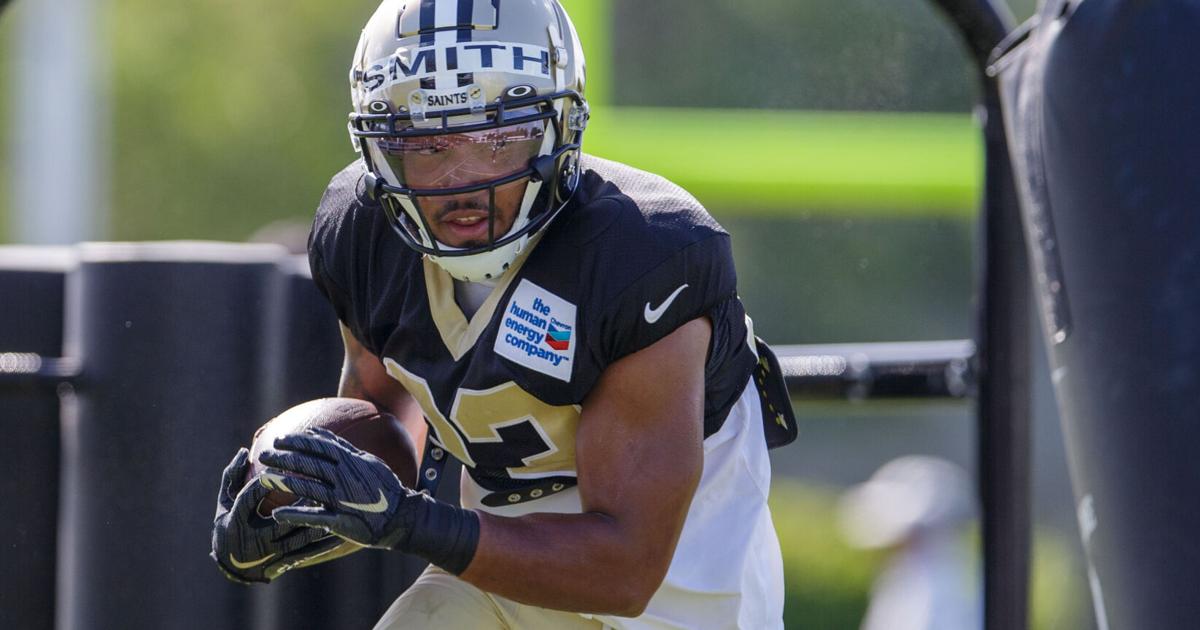 After a couple weeks testing themselves against each other, the New Orleans Saints will finally get a chance to show what they can do against a different team in their preseason opener against the Houston Texans.

Most of the Saints will get that chance, anyway.

Here's four of the top storylines heading into Saturday night's game.

All we know for sure is that quarterback Jameis Winston won't play, but don't be surprised if the Saints keep a bunch of their most important players in figurative bubble wrap on the sideline. Coach Dennis Allen has taken a proactive approach in limiting his...
Continue reading...