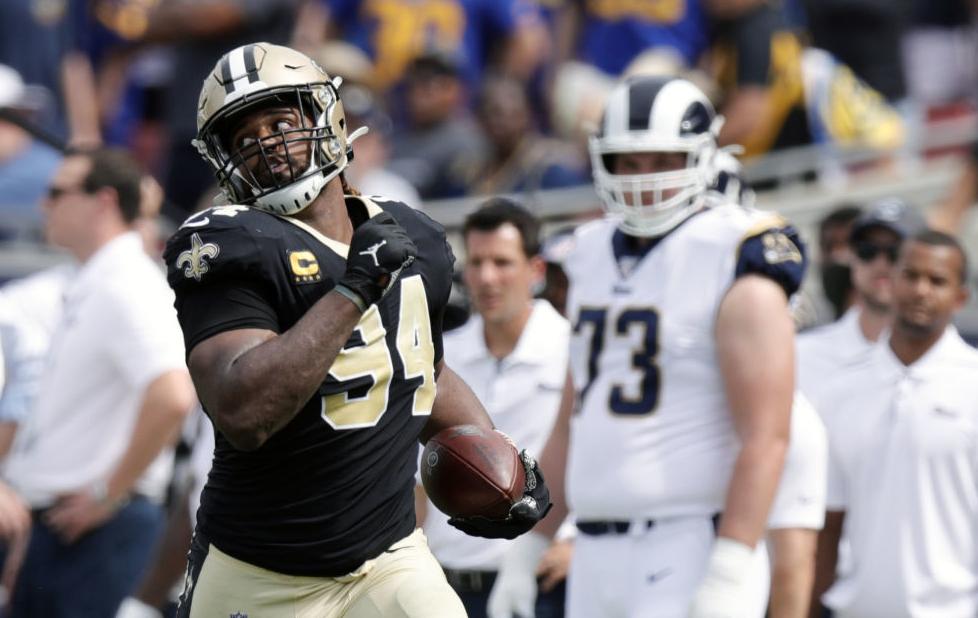 LOS ANGELES — Cameron Jordan couldn't hold back his frustration.

For the third consecutive game, his New Orleans Saints fielded questions regarding controversial officiating decisions.

And this time, the play in question revolved Jordan, a nine-year NFL veteran who nearly had his first career fumble recovery touchdown.

"I'm trying my best not to see red," Jordan said, with his trademarked grin nowhere to be found.

It was a second-quarter play with the Saints...
Continue reading...