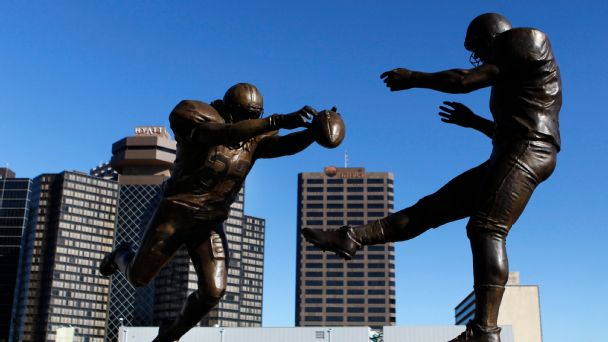 METAIRIE, La. -- Steve Gleason has seen replays of his punt block countless times.

The New Orleans Saints' legend can see it every time he goes to the Superdome, where a statue of the iconic play was erected outside on the concourse.

But Gleason said he has never gone back and watched the game -- that incredible, emotional experience when the Saints returned to the rebuilt Superdome for the first time after Hurricane Katrina devastated the city and forced the team...
Continue reading...