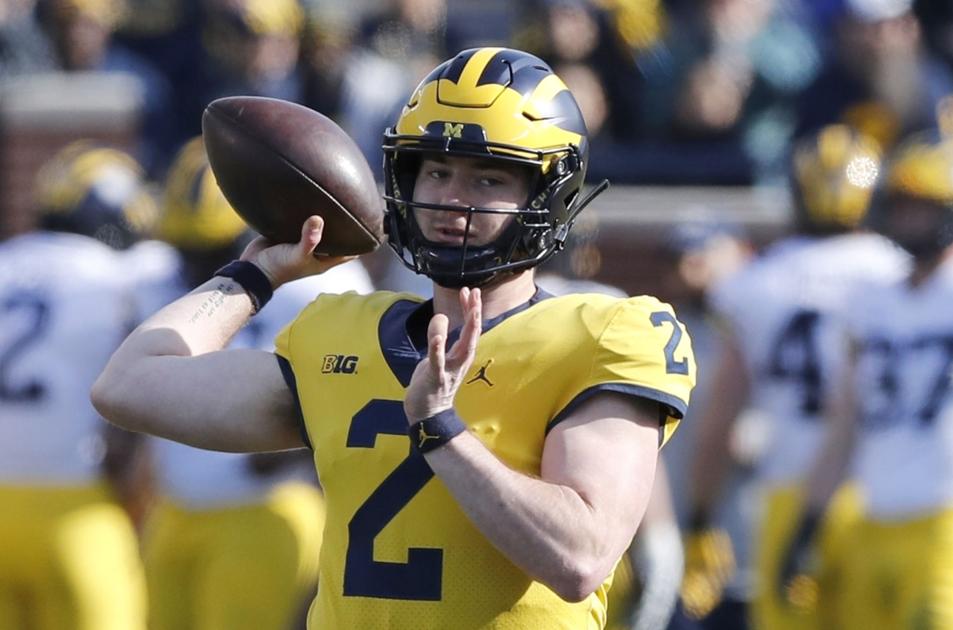 MOBILE, Ala. — A tough week at the Senior Bowl may leave NFL scouts with more questions than answers about former Calvary Baptist (Shreveport) quarterback Shea Patterson.

Once ranked as one of the top prep quarterbacks in his class after playing his final year of high school at IMG Academy, Patterson entered the week looking to build his draft stock after an up-and-down career at both Ole Miss and Michigan.

He played his first two seasons at Ole Miss, appearing in...
Continue reading...