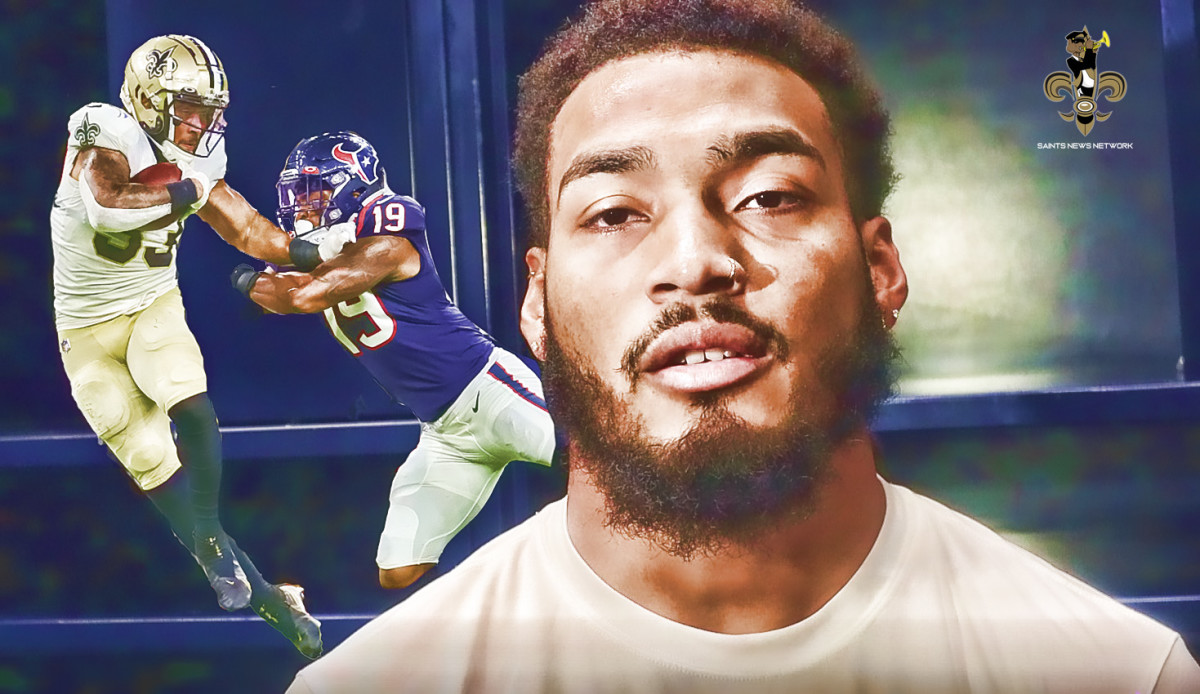 (Houston, TX) — A compelling backup running back battle is occurring in New Orleans. With Alvin Kamara and Mark Ingram solidified as the top two rushers, the remaining four toted the ball on Saturday night in Houston.

DENNIS ALLEN ON SMITH

Dennis Allen said of Smith, "You can't put the ball on the ground. That's a huge negative when you when you do that." The head coach had minor praise but returned to the fumbling. "I will say this. I thought he looked explosive running the football. And I thought there was a couple of really good runs that he made. But it doesn't matter how many good...
Continue reading...