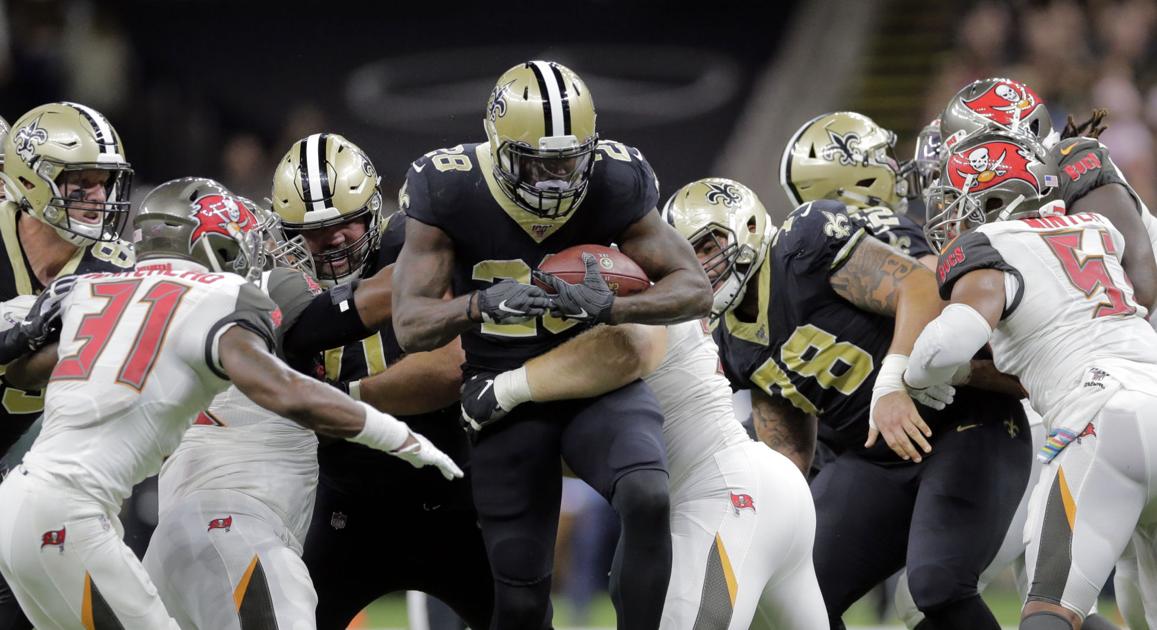 The New Orleans Saints look to bounce back from last week's loss when they take on the Tampa Bay Buccaneers on the road Sunday afternoon.

The Saints will have Drew Brees back under center for their second matchup with the Buccaneers this weekend, but they'll be without a couple of key defensive contributors — mainly top cornerback Marshon Lattimore.

Scroll below for all the broadcast info you'll need to watch, listen to or stream the game, as well as pregame...
Continue reading...