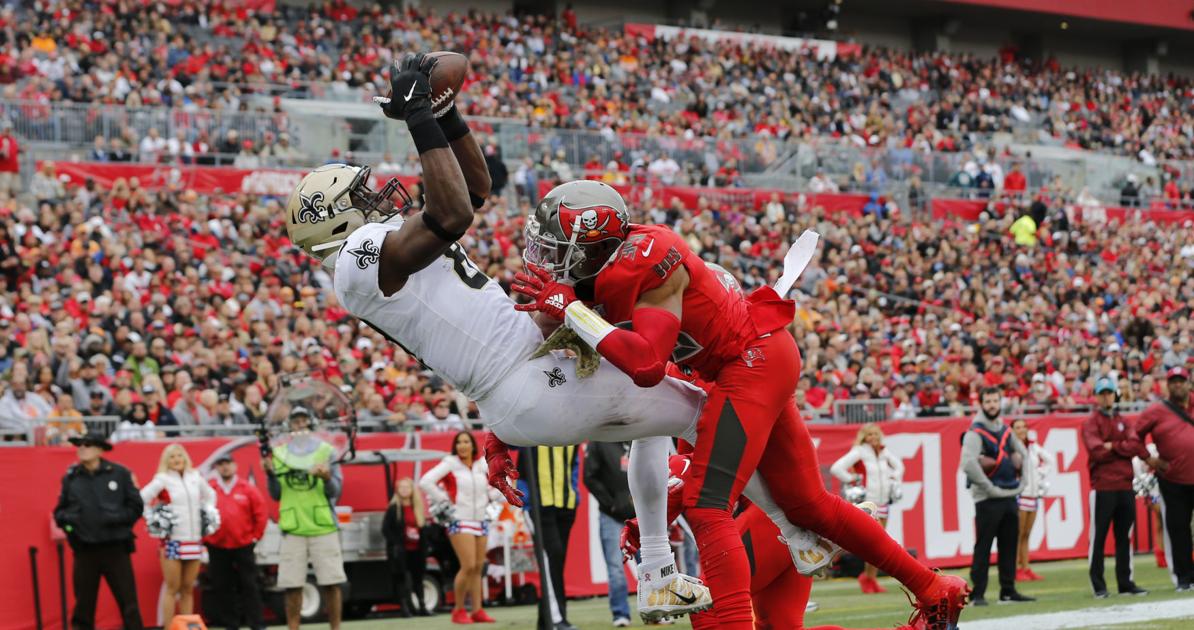 The playoff picture for the NFC was easy to track after Week 11 for one obvious reason: None of the top six teams lost.

In accounting for the top four records, The San Francisco 49ers and New Orleans Saints bounced back from uncharacteristic losses a week earlier, and the Green Bay Packers and Seattle Seahawks were on bye.

The Dallas Cowboys and Minnesota Vikings also won to solidify their spots in the standings as two contenders -- the Carolina Panthers and...
Continue reading...