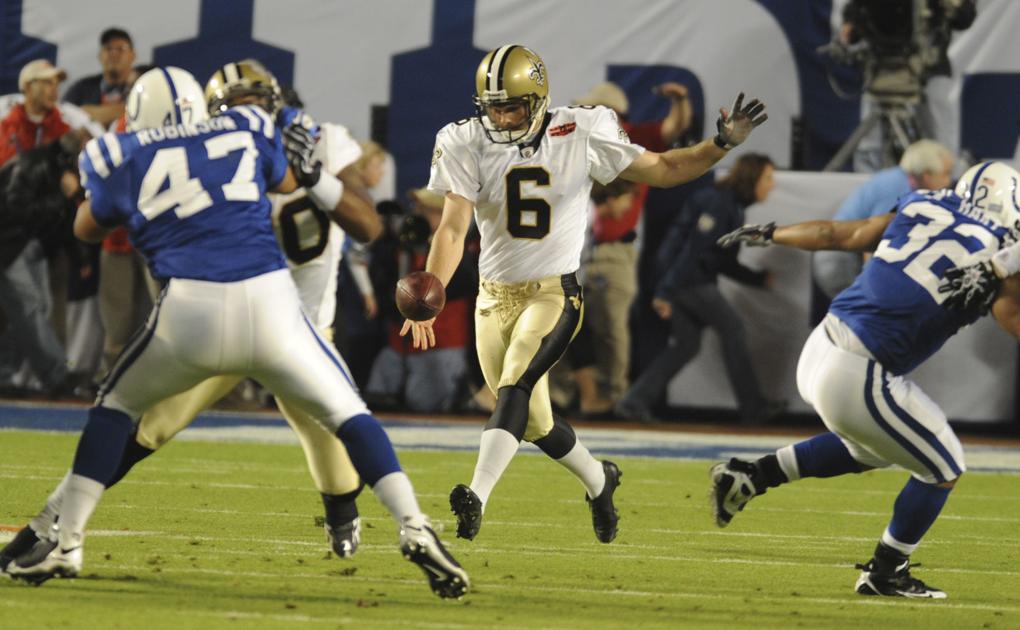 After spending 12 seasons with the only franchise he has ever known and playing a crucial role in one of the most iconic plays in franchise history, New Orleans Saints punter Thomas Morstead has been released from the team, the franchise announced Thursday.

Morstead said in a press conference Thursday that he does not intend to retire and wants to continue playing if the opportunity presents itself elsewhere.

Morstead finished his time as the Saints' all-time leader in punts (692), punting yards (32,190) and yards per punt (46.52). Including the playoffs, he has appeared in 205 games in...
Continue reading...