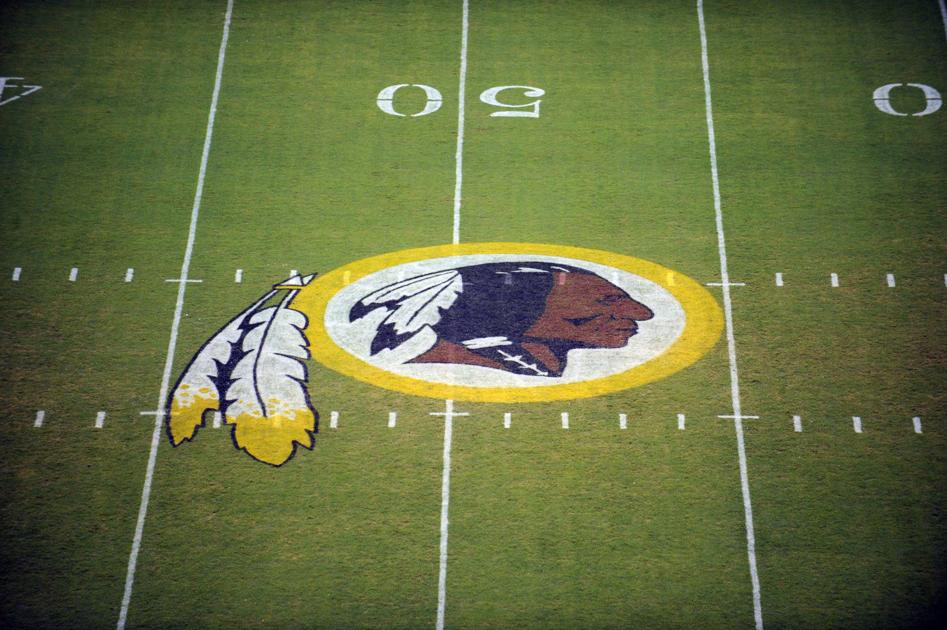 The NFL team in Washington is about to get a new name.

Sports Business Journal reported late Sunday that the Washington Redskins officially will retire their controversial nickname in an announcement Monday.

The team's new nickname reportedly won't be announced Monday because of trademark issues, but it is expected to be announced, along with a new logo, before the start of the scheduled 2020 season.

The move comes 11 days after FedEx made a public statement asking the team to change its name, which many in the Native American community consider offensive. FedEx is the team's major...
Continue reading...