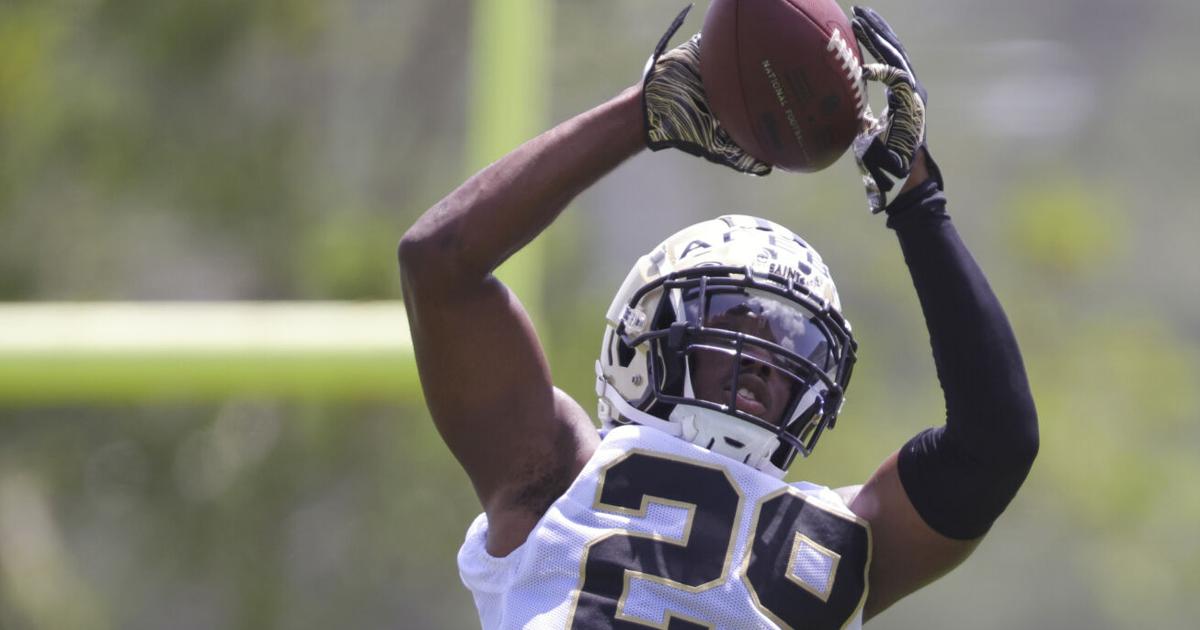 Ten practices down, 11 practices (and three preseason games) to go.

We've learned a lot during those 10 practices, especially once the Saints put the pads on for the first time last week.

Here are 10 things we've learned after the first 10 days.

1. Paulson Adebo has made a giant leap in Year 2 and has been the camp MVP so far. Chris Olave and Payton Turner had MVP honors this time a week ago, but there hasn't been a player more consistent than Adebo. It's pretty obvious that the game has slowed down for him after a solid rookie season when he started all 17 games.

"The confidence...
Continue reading...