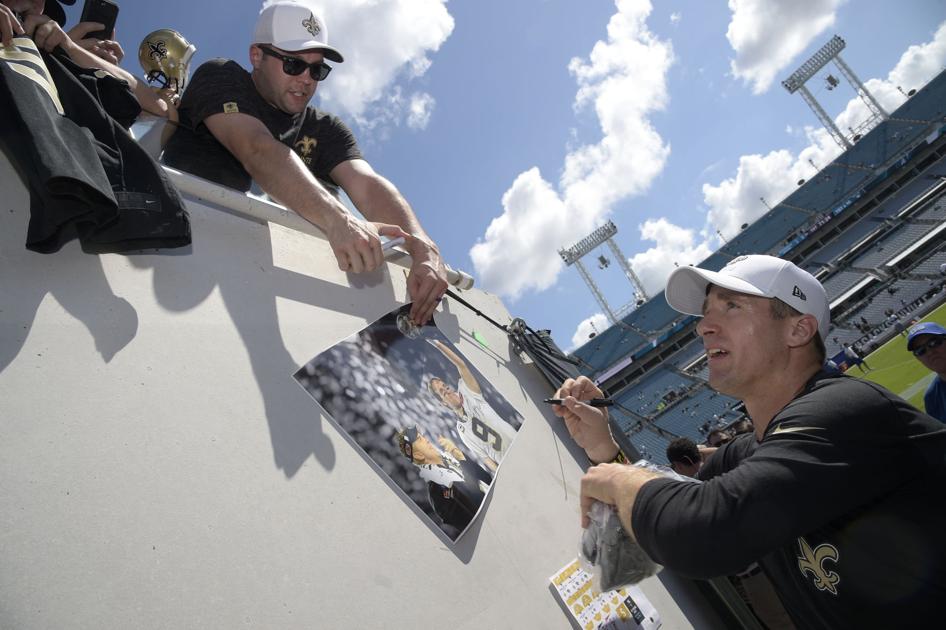 When Drew Brees makes his long-awaited return to NFL competition, he'll also be contending with an extra piece of equipment.

The Saints quarterback said in an interview Bobby Hebert on WWL Radio that he'll have to wear a brace to protect his surgically repaired thumb.

"That's doctor's orders," Brees said in the interview.


The 18-year veteran hasn't played since he suffered a ligament injury during the Saints' loss to the Los Angeles Rams in Week 2. He's been...
Continue reading...