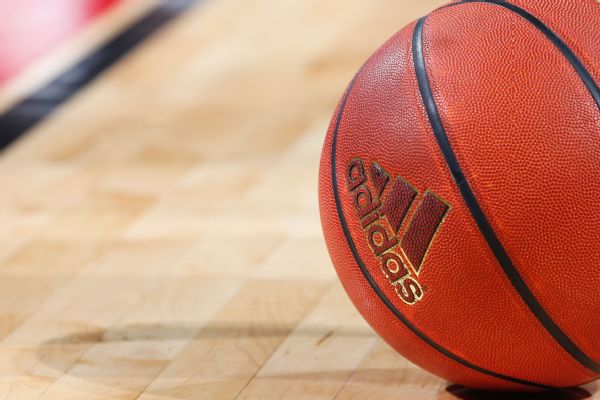 Volonte Bell, an assistant men's basketball coach at Chattanooga State and the older brother of New Orleans Saints safety Vonn Bell, was killed in a traffic accident Sunday night, the school confirmed.

Chattanooga State head coach Jay Price spoke glowingly to the Chattanooga Times Free Press about Volonte Bell, who was in his third year with the team.

"I spoke with his mother this morning and she was trying to be strong, but this is just a very sad day for all of...
Continue reading...