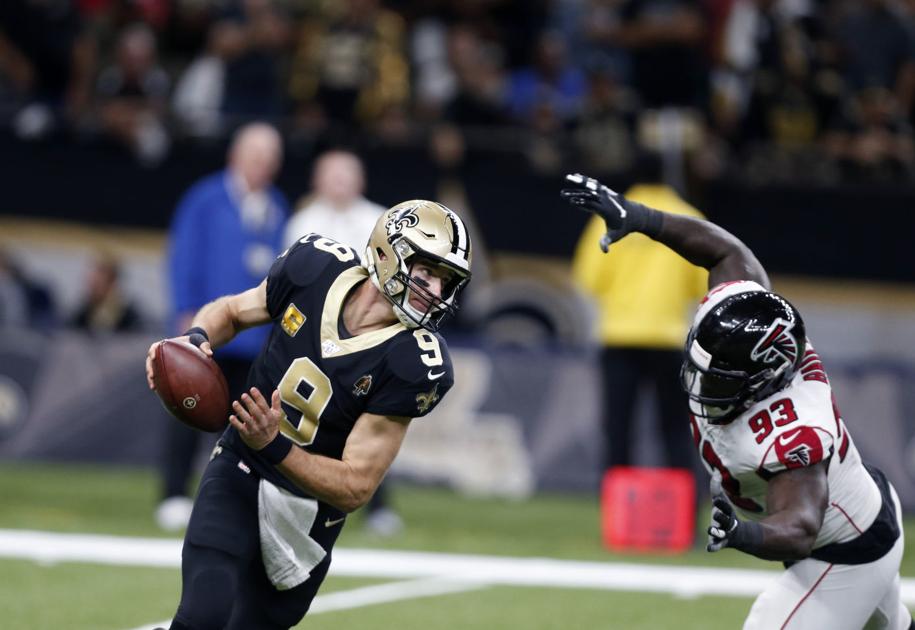 Drew Brees didn't need to go into a long speech when asked about the frustrations of the Saints not scoring a touchdown in Sunday's loss to the Atlanta Falcons.

He needed just one word, with a punch of his fist into the palm of his opposite hand for added emphasis, to sum it all up.

"Unacceptable," Brees said on Wednesday, three days after that humbling loss.

It's not often Saints' fans go to a game in the Mercedes Benz Superdome and not get to hear the song...
Continue reading...