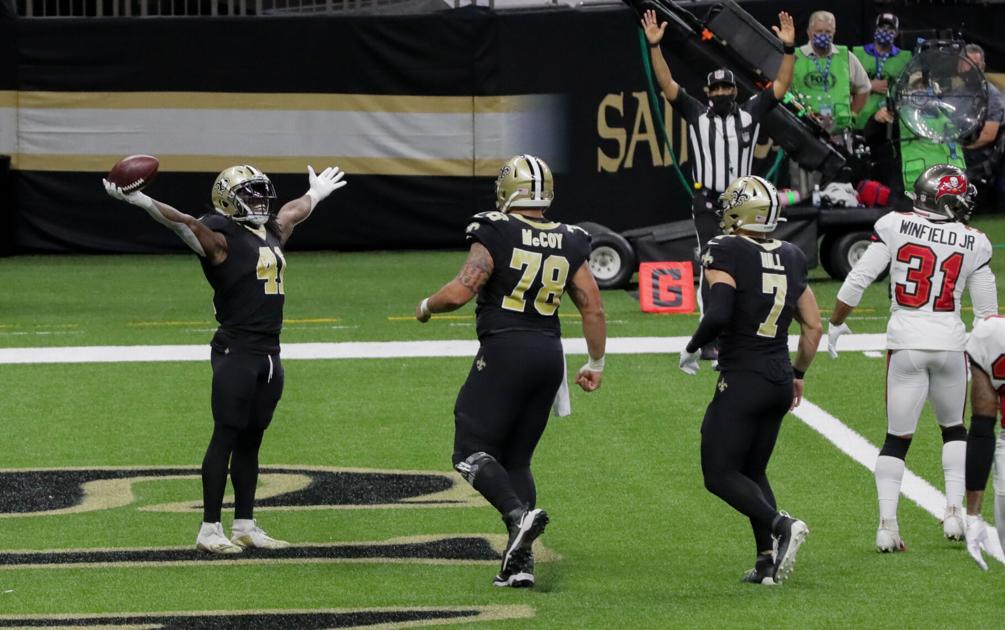 For many New Orleans Saints players, this weekend's upcoming playoff game against NFC South foe Tampa Bay Buccaneers felt inevitable all season long.

Between how New Orleans has had sustained success the past four seasons and how Tampa Bay injected additional talent all over its already-skilled team, it didn't seem out of the question for these two teams to meet up for a third time — especially after the playoffs were expanded to have seven teams from each conference, rather than six.

"In the back of our minds, even after the last time we played them, we were sure that we'd see that team...
Continue reading...