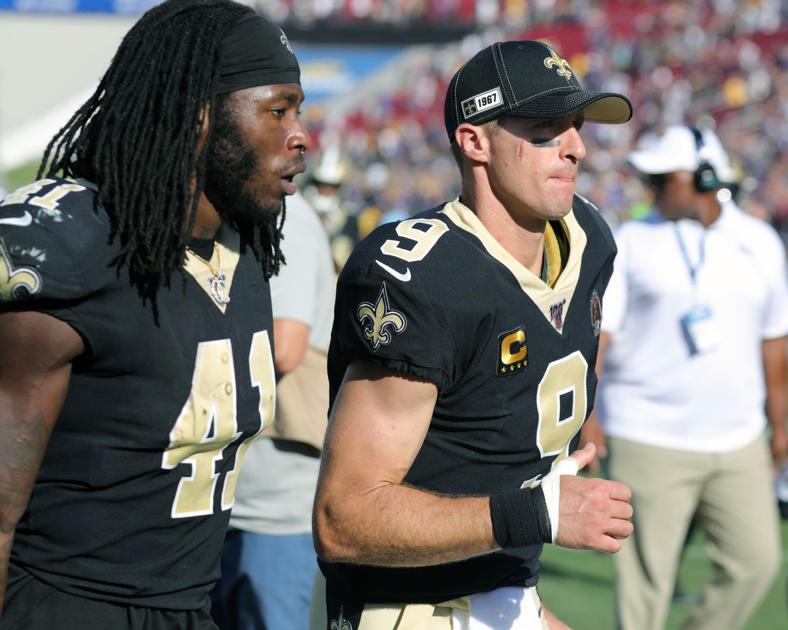 LOS ANGELES -- Drew Brees says he had X-rays done on thumb injured during the Saints' loss to the Los Angeles Rams and is waiting to meet with a hand specialist in Los Angeles for further evaluation.

Midway through the first quarter on the Saints' second offensive series, Brees injured his thumb on his throwing hand when it collided with Rams defensive lineman Aaron Donald's hand on an incomplete pass to Jared Cook.

"You're hitting your hands on stuff all the time...
Continue reading...