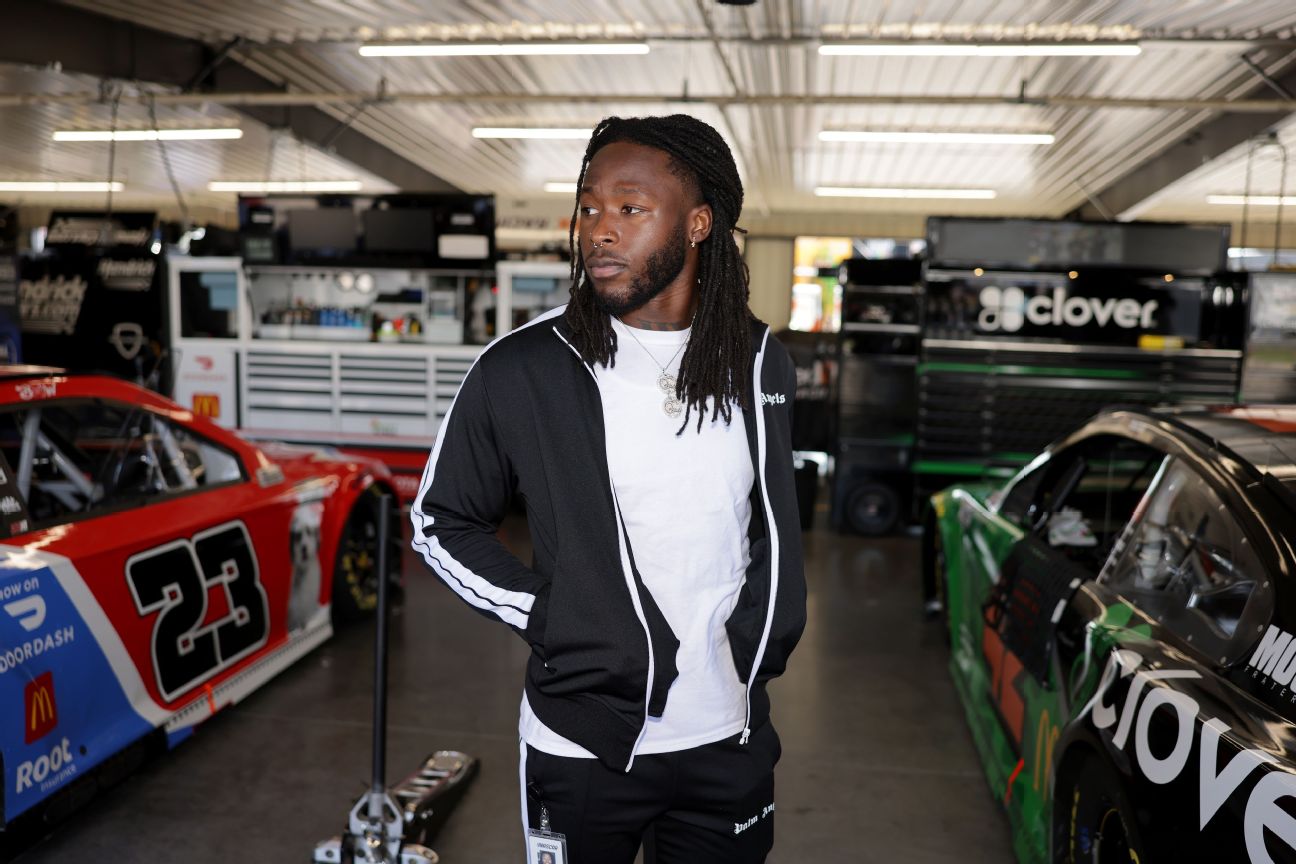 METAIRIE, La. -- Alvin Kamara has officially become a two-sport star.

The New Orleans Saints running back was named as NASCAR's first-ever Growth and Engagement Advisor on Sunday, continuing his growing relationship with the sport over the past year.

"I'm excited they carved out a role for me," Kamara said Sunday. "I got an office. I got a key card. I feel like I never had a job besides the NFL, so I got two jobs now. [Saints coach] Sean Payton going to have to give me some downtime."

According to NASCAR.com, Kamara will "work directly with NASCAR leadership on strategic planning and...
Continue reading...