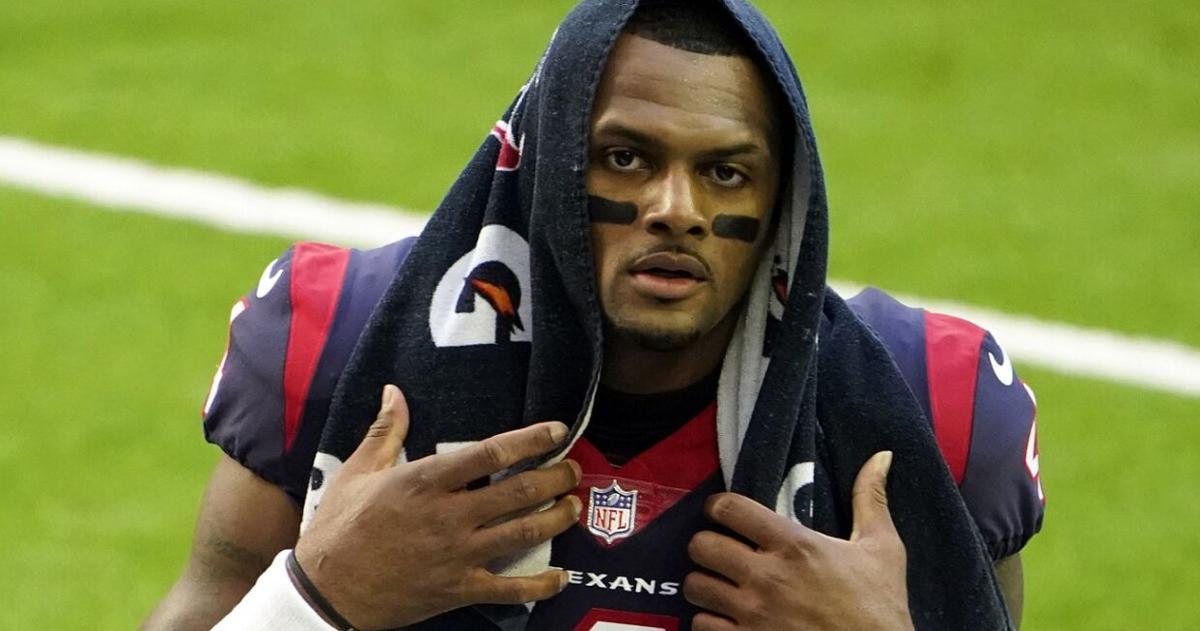 As I looked through Saturday's edition of The Times-Picayune | Advocate, there was a subtle reminder of just how different this offseason could have been for the New Orleans Saints.

If the Saints had won the Deshaun Watson sweepstakes back in March, the story in Saturday's paper would have been on the front page instead of on page three of the sports section.

"Watson's busy week includes meetings with NFL investigators" the headline read.

Of course, every team that courted Watson knew that was going to be part of the process in landing one of the most talented quarterbacks in the...
Continue reading...