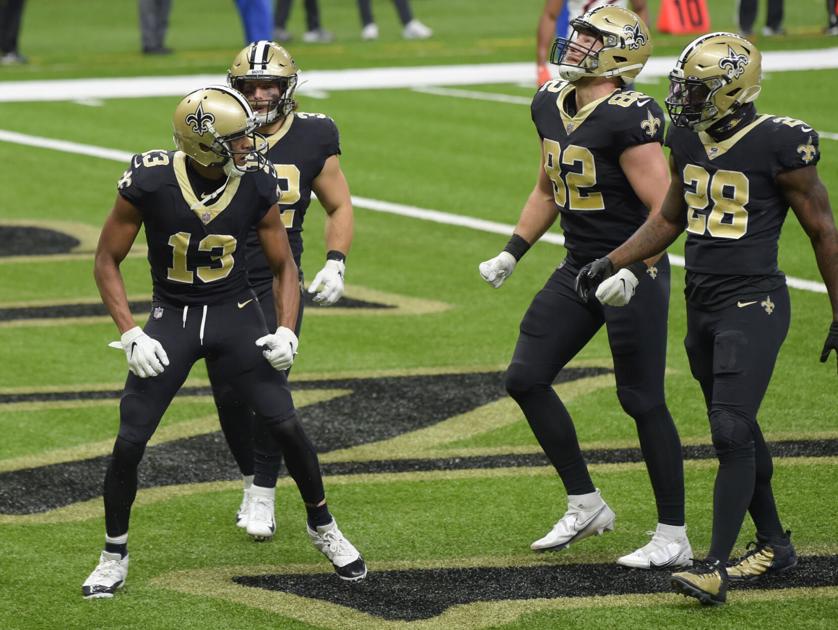 Michael Thomas has caught 510 balls in his career.

That includes the 149 passes he caught during the historic 2019 season when he etched his name in the NFL record books by breaking a record that has stood since 2002.

When it comes to catching passes, Thomas is as good as they come.

Throw the ball near him, he's probably going to catch it.

He rarely drops one.

But Thomas, or someone, dropped the ball this offseason.

It's the reason Thomas won't be out there with his teammates for the New Orleans Saints' first practice of training camp Thursday.

Thomas had surgery in June on an ankle...
Continue reading...