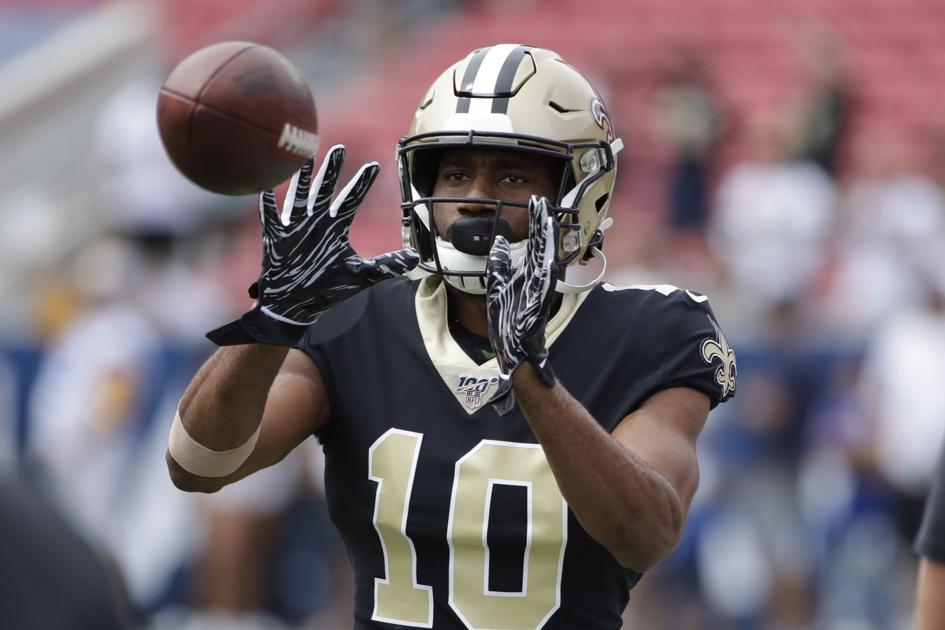 New Orleans Saints wide receiver Tre'Quan Smith is being checked out in the team's medical tent in the fourth quarter vs. the Los Angeles Rams.

Smith was injured after making a big catch for the Saints while trailing by two touchdowns — catching a 28 yard pass before he was brought down awkwardly by Rams safety Eric Weddle.

Smith was seen heading to the locker room after the injury.

More to come.
Continue reading...