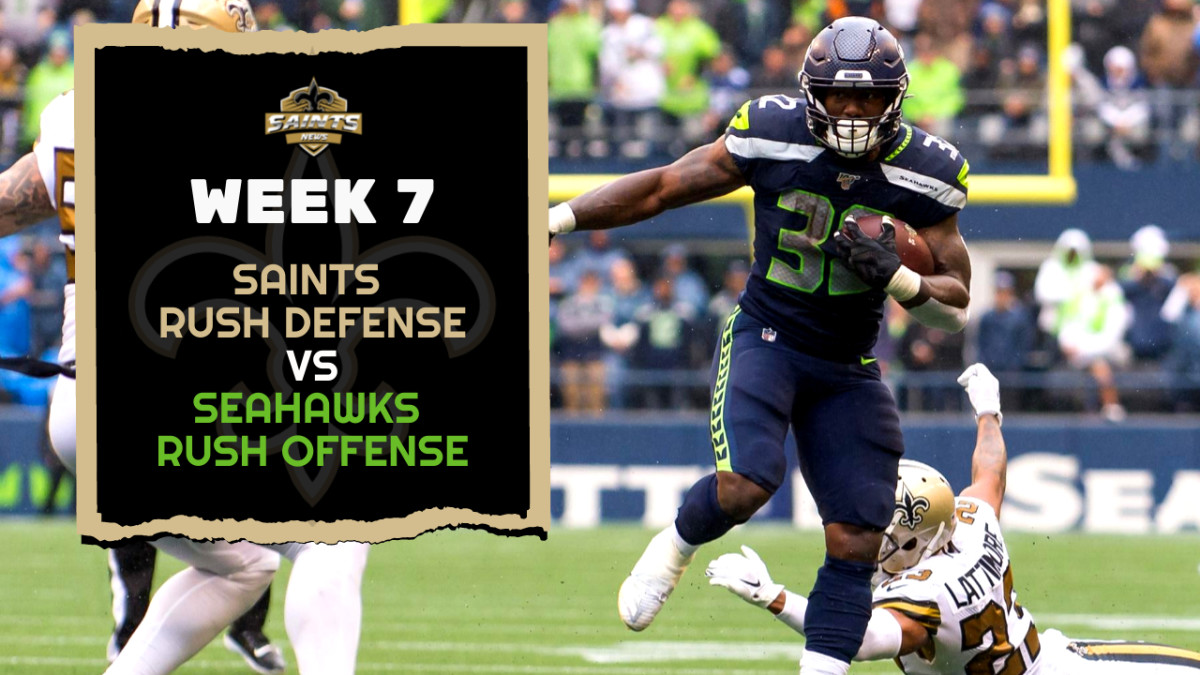 The 3-2 New Orleans Saints travel to face the 2-4 Seattle Seahawks on Monday Night Football to cap off week 7 of NFL action.

New Orleans is coming off a bye week after a week five victory at Washington. Seattle has lost two straight and have dropped four of their last five contests.

The Saints come into the week with the league's 15th ranked defense. They've given up an average of 354 yards per game, but the 18.2 points/game against them is the third best in the league. New Orleans has been especially impressive on third downs, ranking seventh, and red-zone defense, where they rank first...
Continue reading...