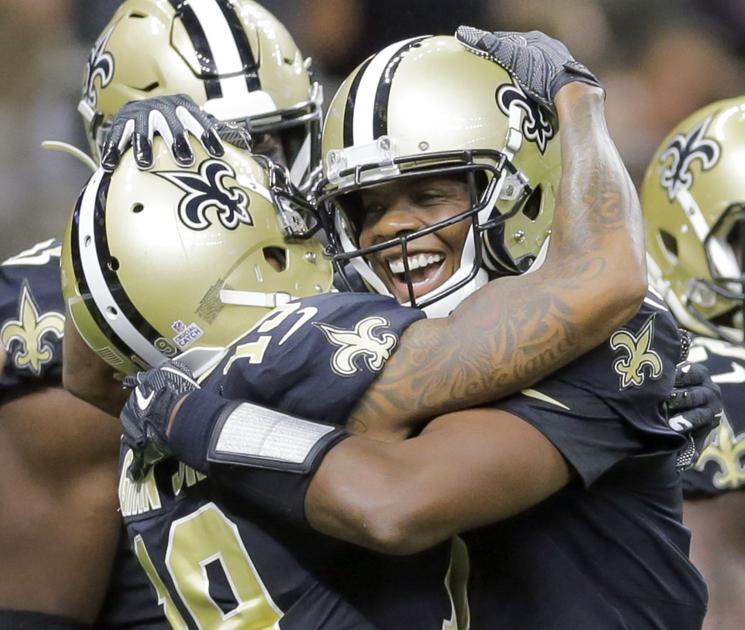 Between them, the New Orleans Saints and Chicago Bears have won eight games, lost three and started four different quarterbacks.

It has not all gone according to plan, but both teams have arrived at this Week 7 juncture not only with their head above water, but in the thick of the NFC playoff picture.

Bears coach Matt Nagy said the first order of business is to get your starting quarterback healthy and keep him involved. Perhaps the Saints had the same mindset.

A...
Continue reading...