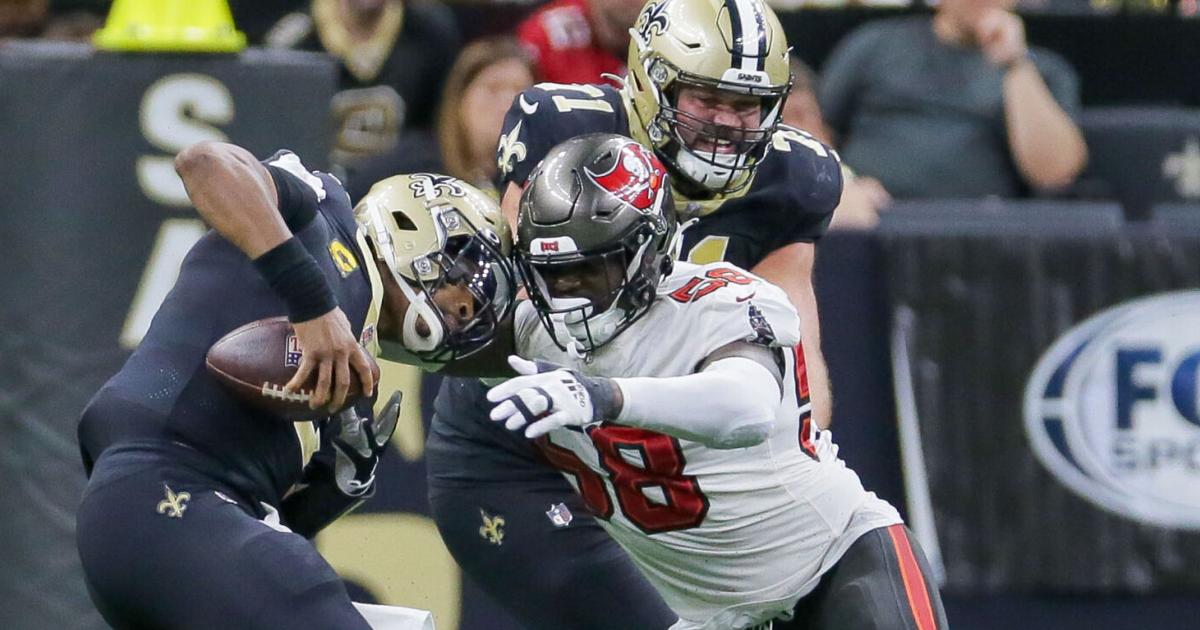 If numbers don't lie, then it must be true that the New Orleans Saints are struggling to protect their quarterback.

Jameis Winston has absorbed 10 sacks through two games, more than any NFL passer not named Joe Burrow (13). The persistent negative plays have felt representative of the team's sluggish offensive start.

The numbers are especially concerning given this week's opponent — the Carolina Panthers — and what happened the last time Winston and the Saints played them on their turf: four sacks, six quarterback hits and 16 pressures in a brutal 26-7 loss in the second week of 2021...
Continue reading...