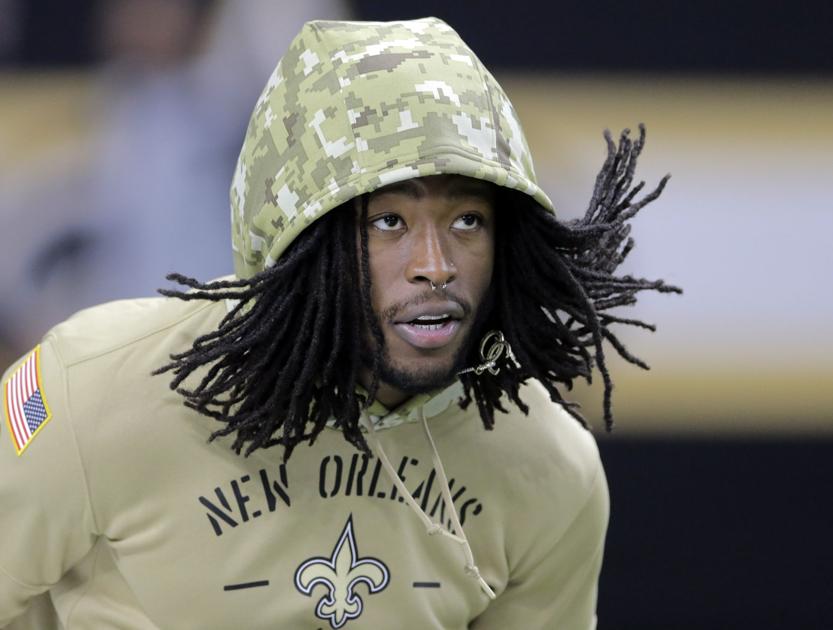 Bring up Alvin Kamara's name around the New Orleans Saints training facility, and a mantra starts to become clear.

Quarterback Drew Brees said, "I think his time is coming."

Left tackle Terron Armstead said, "One of those games where he just explodes and goes crazy, it's coming soon."

Head coach Sean Payton said, "His best football this season's ahead of him."

When this trend was pointed out to Kamara himself he responded in kind, "Oh yeah, it'll come. It'll...
Continue reading...