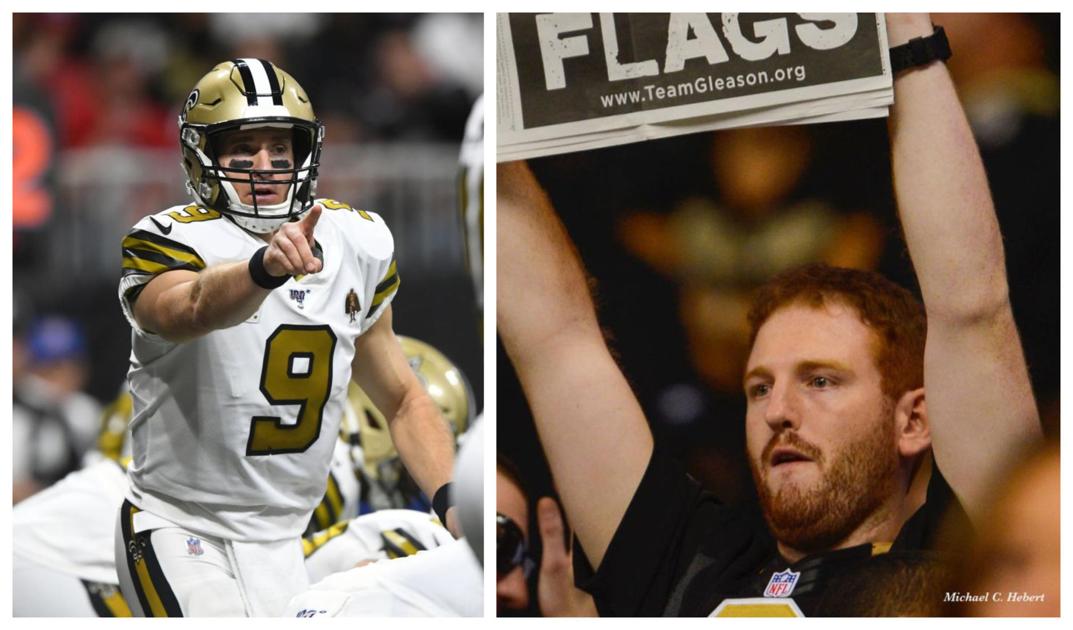 Jennifer Harper said that tears filled her eyes when a package arrived from the New Orleans Saints on Wednesday.

Inside was a jersey signed by star quarterback Drew Brees, meant as a substitute for a similar jersey that went missing after last Sunday's game against the 49ers in the Superdome.

The missing jersey belonged to Harper's son Bobby Harper Jr. who died in an automobile accident roughly a year ago at age 30. Bobby Harper was a devoted Saints fan and his...
Continue reading...