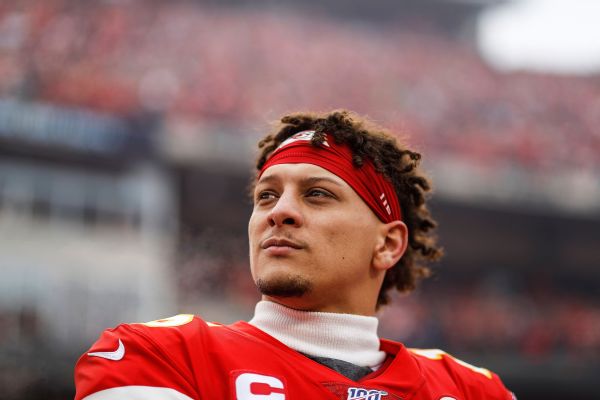 NEW YORK -- Patrick Mahomes, Saquon Barkley and Michael Thomas are among more than a dozen NFL stars who united to send a passionate video message to the league about racial inequality.

The 70-second video was released on social media platforms Thursday night and includes Odell Beckham Jr., Deshaun Watson, Ezekiel Elliott, Jamal Adams, Jarvis Landry, Stephon Gilmore and DeAndre Hopkins, among others.

Thomas, the New Orleans Saints wide receiver who has led the league in receptions the past two seasons, opens the video with the statement: "It's been 10 days since...
Continue reading...