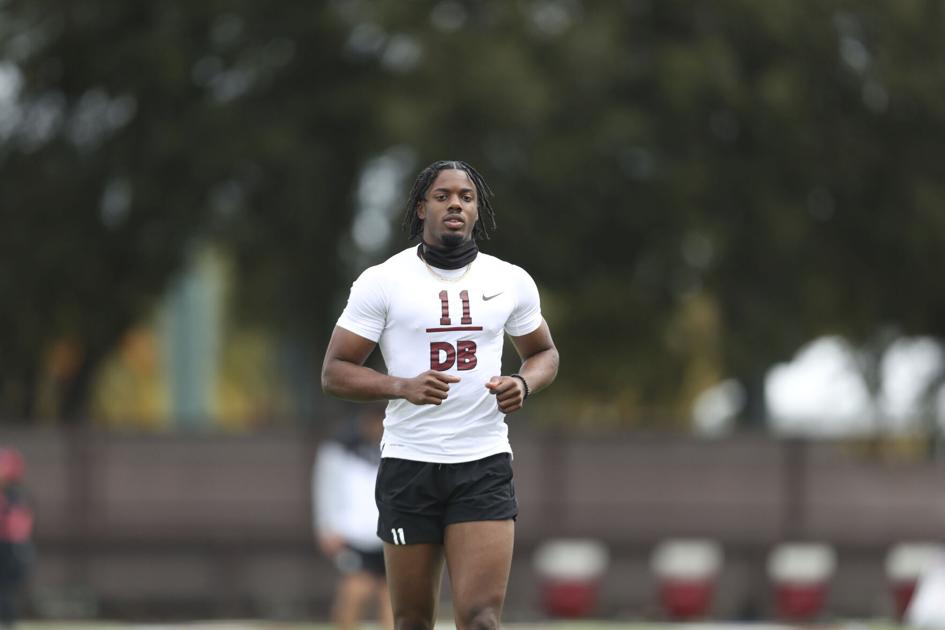 Some traits are obvious and immediate, and New Orleans Saints rookie cornerback Paulson Adebo has quite a few of them.

He hasn't even been a Saint long enough to wear a helmet with the fleur-de-lis on the side, and yet through this pinhole view of him, Adebo's coaches and teammates have seen enough to sing a united chorus.

Here's defensive coordinator Dennis Allen: "He's big, long, he can run, he's smart — so a lot of the characteristics that we like in a corner, he's got."

And secondary coach Kris Richard: "How fast he's able to pick things up schematically has been really positive...
Continue reading...