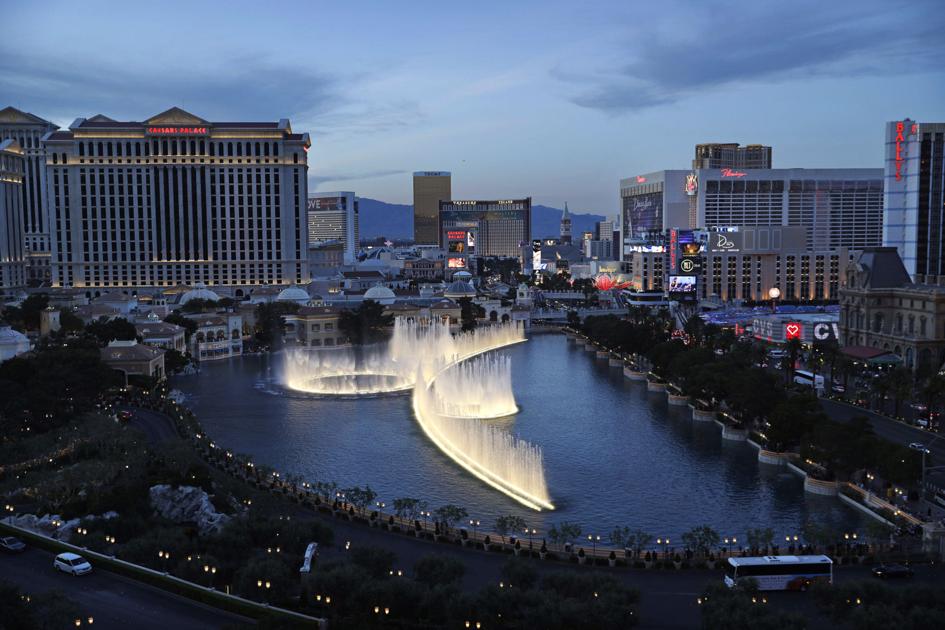 The Saints are headed to Sin City for the first round of the 2020 draft, and it wouldn't be an event in Las Vegas, Nevada without a splash of extravagance.

When the Saints make the 24th pick overall in the first round of the 2020 NFL Draft on April 23-25, it will be complete with a red carpet stage on the lake in front of the Bellagio hotel with boats ferrying players and VIPs to the action.

The league knows it has a long ways to go to match the previous road...
Continue reading...