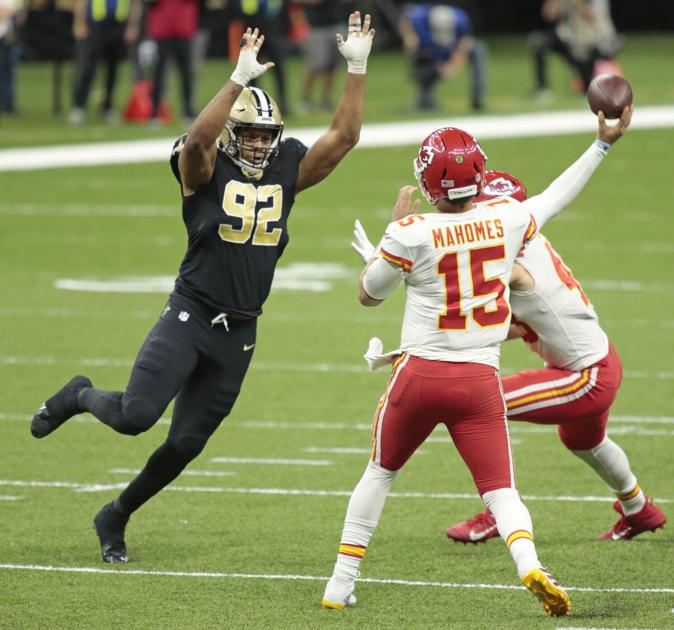 To put it one way, Marcus Davenport has spent the time between disappointment and hope reacquainting himself with who he is rather than the person everyone else wants him to be.

Heading into his fourth season with the New Orleans Saints, Davenport sounded comfortable and at ease when speaking with the media during the team's minicamp this week, even as he detailed his struggles to manage the weight of expectations since the Saints traded away a future first-rounder in order to move up and select him 14th overall in 2018.

There have been injuries, but there have also been crises of...
Continue reading...