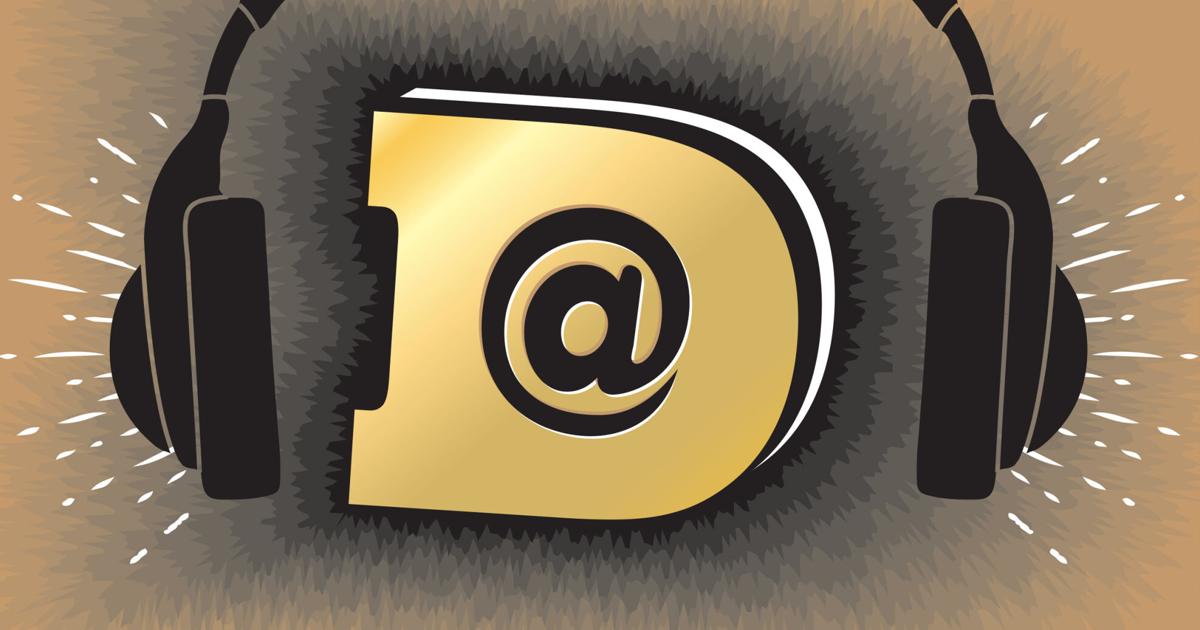 Some like opening weekend of the NFL. Some like the second weekend of college bowl season. Some like the NFL wild-card round. For Jim Derry, this is the best football weekend of the year.

And the Friday Dattitude crew is ready to offer their top picks of the weekend. Dave "D-Squared" Ducorbier and Jim spend time going through the games in detail, while Uncle Big Nick had to mail his picks in, as he dealing with the frigid funk.

If you're interested in certain topics, we list times below in the podcast to jump around.

To listen, simply click on the SoundCloud player below and please...
Continue reading...