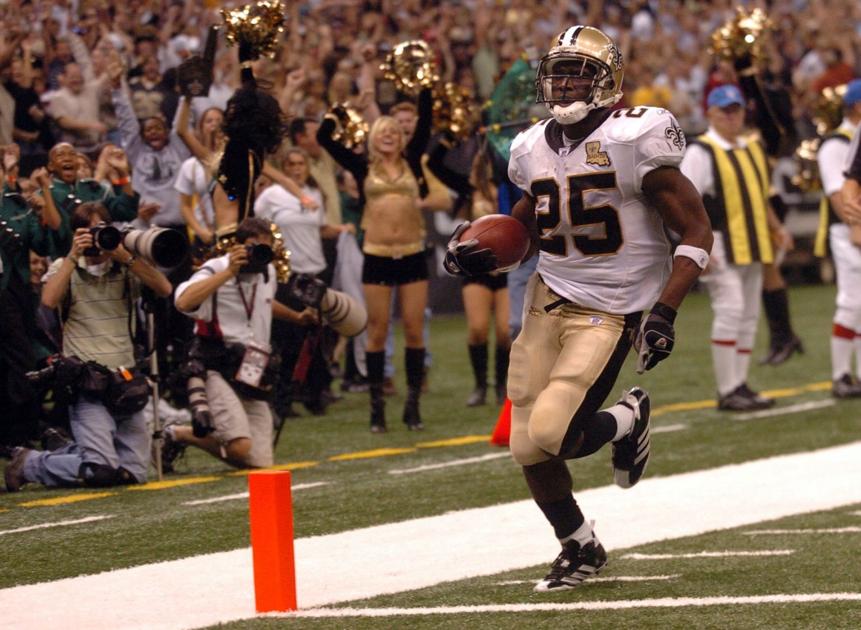 Former New Orleans Saints running back Reggie Bush will always side with his former club, but he believes New Orleans' path to a fourth consecutive NFC South title became tougher after the way this offseason unfolded.

Speaking with Playboy magazine to promote his TV show Celebrity Watch Party, Bush said the Tampa Bay Buccaneers addition of quarterback Tom Brady this offseason makes them a "real threat" to the Saints' divisional supremacy.

"Tampa Bay just quickly climbed the ladder," Bush said. "... It's crazy, because now we know it's going to be Drew Brees' last...
Continue reading...