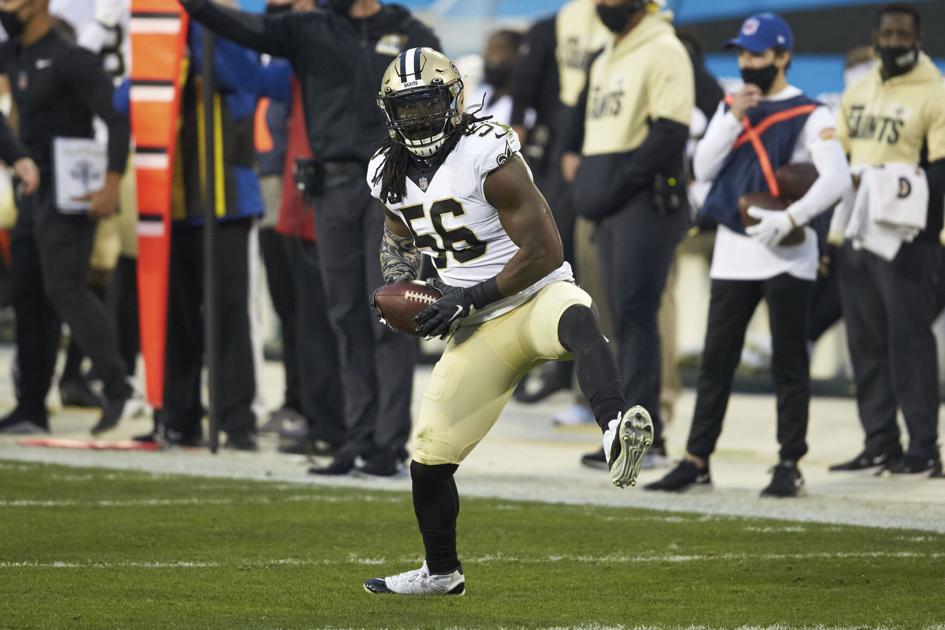 After a dominant win last Sunday against the Green Bay Packers, the New Orleans Saints continue their road journey to take on the Carolina Panthers in Charlotte.

New starting quarterback Jameis Winston put on a clinic, throwing for five touchdowns in their 38-3 rout. The defense forced two Packers interceptions and only allowed 229 total yards of offense.

Meanwhile, the Panthers, who also coincidentally have a new quarterback this season in former New York Jets quarterback Sam Darnold, are coming off a win against the Jets 19-14 in a game the Panthers controlled until late. They enter...
Continue reading...